13 February 2017
Prolific North Live: FREE registration deadline extended as attendees approach 6,000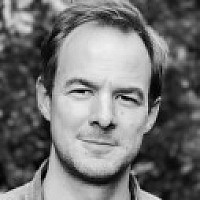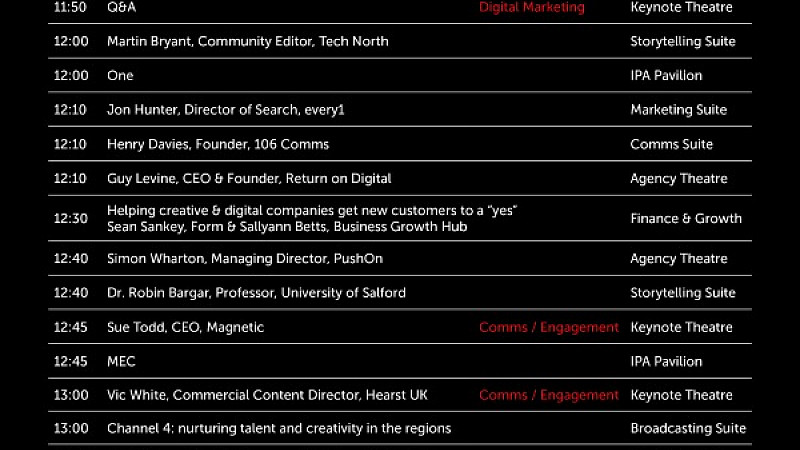 Due to overwhelming demand and with attendee numbers about to hit 6,000, we have today extended the registration deadline date for Prolific North Live to 5pm tomorrow.
The two-day event, taking place at EventCity in Trafford Park on Wednesday and Thursday, will be the North's leading media, marketing and creative industries expo this year.
Don't forget it's completely FREE to register below, where you can also choose to pay a small fee to fast-track your access:
Anyone not registering can still attend, but must pay a £20 charge on the door.
Over 130 companies and organisations are signed up to exhibit, Channel 4, The Landing, Steamhaus and Vision One are on board as event partners, with other room sponsors including Parker Software (the Storytelling & Innovation Theatre), Shoppertainment and the CIPR (The Comms Suite), and the CIM (The Marketing Suite).
There's a compelling range of speakers, workshops and other sessions on offer - see the full schedule below or download these links:
Prolific North Live - Click to view the schedule for Day Two
Don't forget to register here:
You can find out more information on our dedicated Prolific North Live site here.