12 August 2016
Laduma signs long term VR deal with LA Galaxy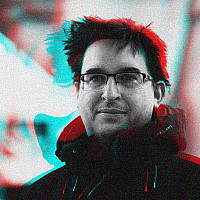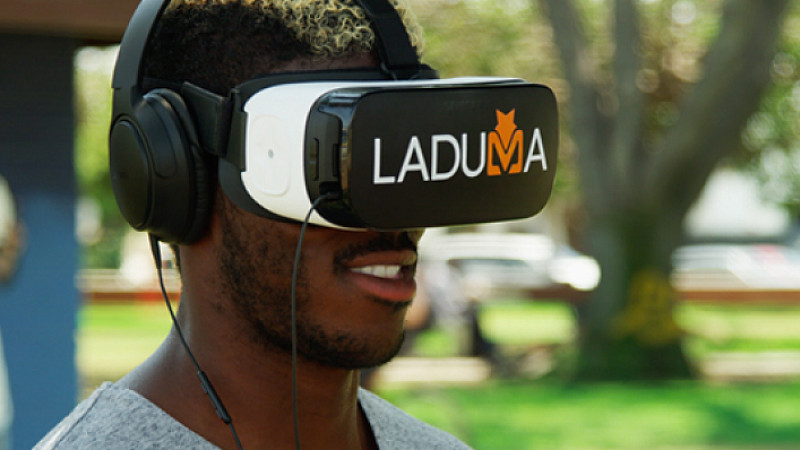 Liverpool's Laduma is partnering with LA Galaxy, to provide 360 virtual reality content.
The "multi-year" content and marketing agreement makes the firm, which also has offices in North America and South Africa, an official tech partner for the football club.
Laduma will be creating a 6-part series of 360-degree VR videos, featuring the likes of Nigel de Jong, Ashley Cole, Steven Gerrard and Robbie Keane.
"Immersive 360-degree viewing will allow our fans to experience the LA Galaxy like never before," said LA Galaxy President Chris Klein.
"We're proud to be working with best-in-class partners like Laduma and our work together on this project demonstrates our desire to deliver the very best in innovation to our fans."
The series will take fans behind-the-scenes at the stadium as well as seeing the players at home and hanging out in LA.
Videos will be available through an LA Galaxy VR App, which has been created by Laduma.
"At Laduma, we pride ourselves on working with the most iconic brands in the world. The LA Galaxy are not only synonymous with style and success within MLS, but they are also widely respected for being one of sport's most forward-thinking, digitally savvy organisations. And so our partnership is about creating incredible content for one of the most digitally engaged audiences in professional sports," added Laduma chief executive officer Ben Smith.
The firm will also be creating 2D media and content.