10 August 2016
"It must not be the preserve of a privileged few": New Culture Secretary chooses Liverpool for maiden speech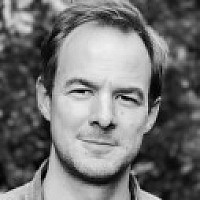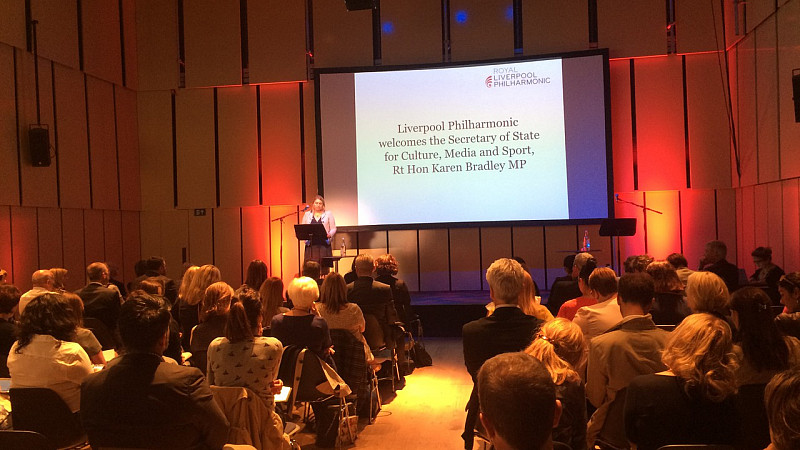 The newly appointed Secretary of State for Culture, Media and Sport has pledged to "tear down the barriers to a career in the arts" in her maiden speech in Liverpool yesterday.
Speaking from the city's Philharmonic Hall, the Rt Hon Karen Bradley MP cited Liverpool as an example of a place being regenerated by culture.
She said: "Culture can help regenerate villages, towns and cities. Places are not simply somewhere to build a factory. To have heart and soul, they need galleries, music centres, cherished heritage sites, libraries, and museums and sports facilities. They need to be like Liverpool."
She insisted that culture, media and sport would play a key part in the government's overall industrial strategy under Theresa May.
"Watercolour painting, playing a sport, visiting ancient and beautiful places, drawing, writing poetry, mastering a musical instrument – all of these lead to a life well lived. They raise the human condition and cheer our spirits.
"Simply put, they make us happy... it is precisely the aggregate effect of these individual experiences that will bring about a healthier, smarter, more peaceable, more cohesive, and happier society.
"And so they must be available to everyone, not the preserve of a privileged few."
The former Home Office minister and Manchester City fan was previously a chartered accountant and tax adviser for KPMG. She is also the MP for Staffordshire Moorlands.
Liverpool Philharmonic's chief executive, Michael Eakin said: "We were delighted to welcome the Secretary of State to Liverpool Philharmonic today to make her maiden speech in the city.
"Liverpool, recently achieving status as England's first UNESCO City of Music, recognises culture as fundamental to its future success as a place in which to invest, live, work and study and the potential of partnerships to support it for many years. Our colleagues and partners across the sector are keen to work with DCMS to provide whatever help we can to ensure that culture has its right place on the national agenda."