04 August 2016
Digital detox as 15m turn off their device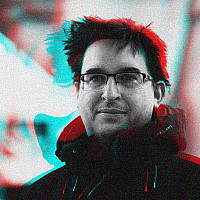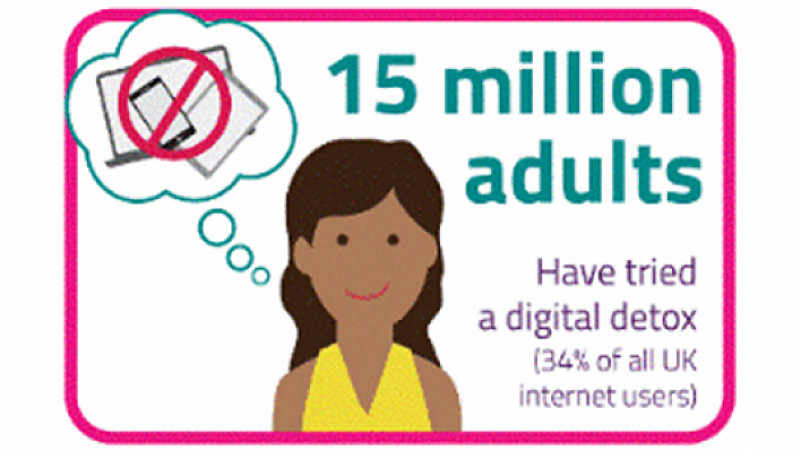 15m people* across the UK have a "digital detox" after admitting they're hooked on the internet.
That's according to new research from Ofcom, which also found that the internet has an impact on sleep, school, family and relationships.
The Communications Market Report discovered that 1 in 3 adult internet users has sought a period of time offline. 25% of these people spent up to a day internet-free; 20% took a week off; while 5% went for a whole month.
However, only a third said they thought this led to being more productive; 27% said they found it liberating and 25% admitted they enjoyed life more. 16% experienced a fear of missing out; 15% "felt lost"; and 14% said they were cut-off.
"The internet has revolutionised our lives for the better. But our love affair with the web isn't always plain surfing, and many people admit to feeling hooked," said Jane Rumble, director of market intelligence at Ofcom.
"So millions of us are taking a fresh look at the role of technology in our lives, and going on a digital detox to get a better tech-life balance."
Adults now spend the equivalent of one day a week online and 59% say they're hooked on their connected device.
48% said they neglected housework as a result; 47% missed out on sleep or were tired the next day; and 31% stated they'd missed out on time with friends and family.
*Ofcom extrapolated the 15m based on 34% of those involved in the research. The study sample was 2,025 adults and 500 teenagers.