04 April 2016
BBC Learning releases Bitesize revision app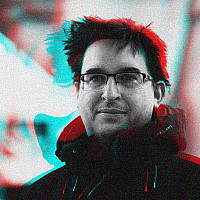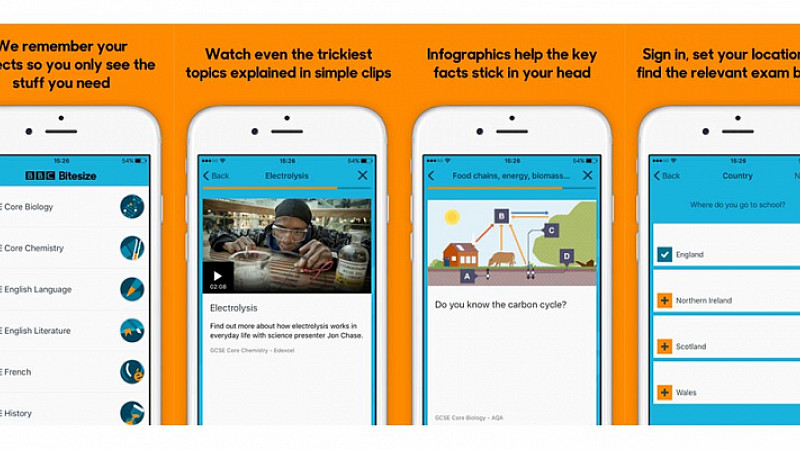 BBC Learning has launched a free app, to offer revision flashcards to smartphones.
Students can sign in and tell the app which year they're in, their subjects and exam boards and then they'll be presented with personalised, relevant revision flashcards. These will be audio, video, infographics, quotes and quizzes - in both English and Welsh.
Salford Quays-based BBC Learning has released the app following a Childwise Monitor Report, which showed that 94% of 15-16 year-olds had their own smartphone and spent an average of 4 hours a day on it. A BBC study found that more than three-fifths of Key Stage 4 Bitesize users were accessing the material by phone.
"Nine in 10 Key Stage 4 students already use BBC Bitesize during the summer term and last year's GCSE students say it helped them feel more prepared for their exams and achieve better grades," explained Sinead Rocks, head of BBC Learning.
"This new app will deliver personalised Bitesize revision cards to teenagers on their smartphones, supporting their studies outside the classroom - at home or on the go. Alongside the recent launch of BBC Live Lessons for schools and major educational campaigns like the BBC miro:bit, this is a further demonstration of the BBC's continued commitment to education."
The App is available for Android and Apple devices, with a desktop version following next year.