26 January 2016
ProlificNorthLive: Just a week to go - here's how you can register for free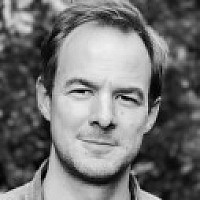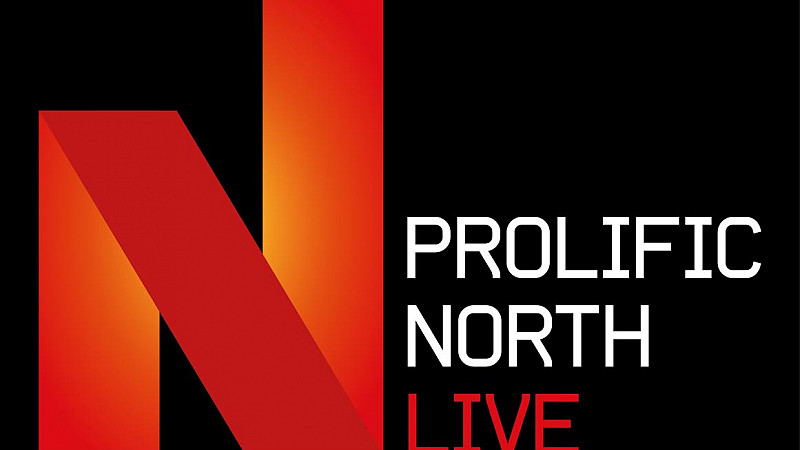 It's now just a week until ProlificNorthLive on Tuesday February 2nd.
The ground-breaking expo, to be held at Emirates Old Trafford, will showcase the very best in digital, broadcasting, marketing, PR, publishing and advertising from across the North.
If you're in any way connected to the industry, it's an event you cannot afford to miss - and certainly it will be the biggest of its type ever to be held outside London.
Over 2,300 people have already registered - and there's still time for you to claim your FREE place on the day clicking below:
If you turn up on the day without pre-registering, the entry fee will be £10.
Our four Event Partners for the event are Smoking Gun PR, A&P, mclcreate and Steamhaus.
Alongside the expo there is a full day conference and dozens of workshops, tech and financing sessions, complemented by a full visual programme taking place in the 100-seat mobile cinema. Attendance at these keynotes, like the expo, is free.
You can find more information on the Venture Funding sessions and the BBC presentations and the Keynote conference sessions spanning Digital, Content and Marketing here.
The full and current list of exhibitors can be found here.