18 January 2016
ProlificNorthLive: Full details of the BBC's Marketing, Audiences and Connected Studio sessions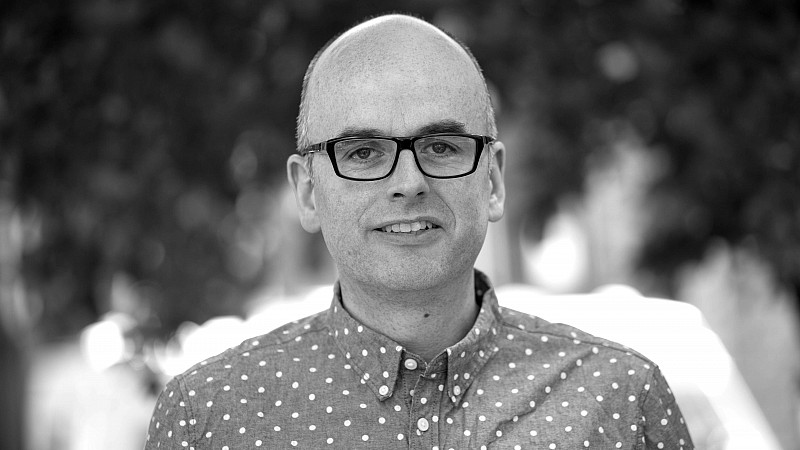 In addition to specialist staff who will be manning the BBC stand at ProlificNorthLive on Tuesday 2 February at Emirates Old Trafford, teams from Connected Studio and Marketing & Audiences will also be presenting three 90-minute sessions (45 minutes from each department) on the day covering a variety of related topics.
These three sessions will be open to all attendees on the day.
The sessions will run at:
10.00 – 11.30
13.00 – 14.30
15.30 – 17.00
Robin Cramp
Marketing & Audiences
The first 45-minute session will be run by the Marketing & Audiences team at BBC North.
The introduction will clarify who the teams are and why they have come together at ProlificNorthLive.
The objective is to take advantage of the opportunity to address the North's media business community, to talk about what they do and share some audience insights and relevant case studies.
The presentation will be made by representatives from the audience insight team, media planning and BBC Creative department.
The team presenting will include Chris Mawdsley, Head Of Media Strategy, Maddalena Piras, Head of Audiences for BBC North and Charlotte Lock, Director Of Marketing & Audiences North.
BBC Digital and Connected Studio - Community of Innovation
Robin Cramp, Market Engagement Manager, BBC Connected Studio and his colleagues will deliver the second 45-minute part of the session, introducing BBC Connected Studio.
Connected Studio is the team tasked with driving digital innovation across the BBC and the session will offer delegates an interactive insight on how the BBC innovates and how it partners with external digital companies to achieve this.
This session will aim to show how ideas start and crucially how they develop along the way within the confines of a big organisation. The team will walk delegates through the process and outline the opportunities for the digital industry to launch pilots on BBC Taster: the public-facing platform set up to showcase and test these pilots with the audience.
From objectives to engagement with and covering a range of matters from tendering to delivery, this session will be a must for any digital company that is interested in working with the BBC on digital content and delivery.
To register your interest in attending the BBC sessions, please click this Eventbrite link.
Our four Event Partners are Smoking Gun PR, A&P, mclcreate and Steamhaus.
Alongside the expo there is a full day conference and dozens of workshops, tech and financing sessions, complemented by a full visual programme taking place in the 100-seat mobile cinema. Attendance at these keynotes and the rest of the expo is free and you can register here.
Over 90 companies are now signed up to the ground-breaking expo. To find out how your business can get involved, please contact Dunstan Carter on 07940 423202 or by emailing dunstan@prolificnorth.co.uk.