11 January 2016
Creative world mourns death of David Bowie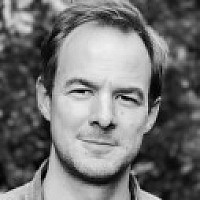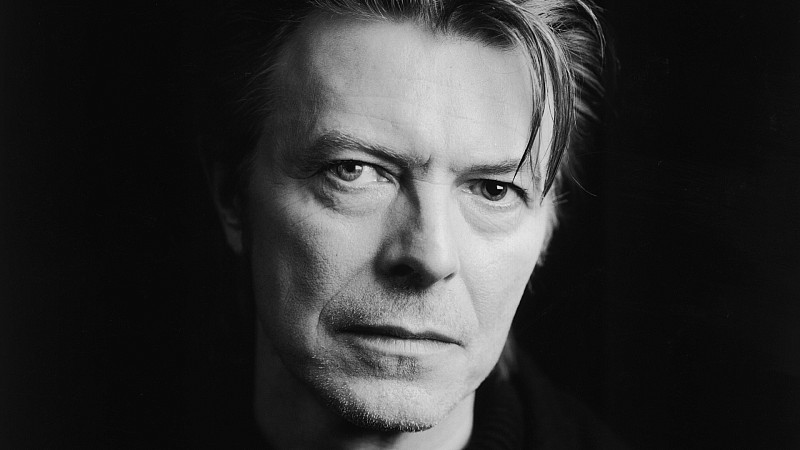 Tributes have been pouring in from across the creative world following the shock death of musical icon David Bowie.
London-born Bowie has died at the age of 69 following a battle with cancer.
His son, director Duncan Jones, confirmed the news and a statement was released on his official social media accounts.
"David Bowie died peacefully today surrounded by his family after a courageous 18-month battle with cancer," it said.
"While many of you will share in this loss, we ask that you respect the family's privacy during their time of grief."
Among the tributes on Twitter so far include the below:
Please could every radio station around the globe just play David Bowie music today - I think the world owes him that.

— Eddie Izzard (@eddieizzard) January 11, 2016
Black star sounds different listening to it this morning - valedictory. Hard to process this sad news. — adrianslatcher (@adrianslatcher) January 11, 2016
Sat listening to Heroes remembering incredible times influenced and inspired by an amazing guy. David Bowie RIP pic.twitter.com/yEoyEk1rxk

— Lawrence Jones MBE (@Lawrence_Jones) January 11, 2016
OH GOD NO. #Bowie BBC NEWS: Music legend David Bowie has died, his son says https://t.co/nqMTZDKTKq — Jeremy Vine (@theJeremyVine) January 11, 2016
Stunned to turn on radio and hear that David Bowie has died. An amazing and legendary musician

— Ed Vaizey (@edvaizey) January 11, 2016
A legend indeed. An innovator and artist who shaped a generation. https://t.co/HcGYqlO5w1 — Phil Jones (@PhilJones40) January 11, 2016
"There's a starman waiting in the sky. He'd like to come and meet us, but he thinks he'd blow our minds." #RIPDavidBowie

— Steph McGovern (@stephbreakfast) January 11, 2016
Well that really is the end of an era. RIP David Bowie — Paul Mason (@paulmasonnews) January 11, 2016
David Bowie was the Picasso of Pop: an innovating, visionary, restless artist. He was the ultimate, ever-changing Post Modernist. Sad day.

— Will Gompertz (@WillGompertzBBC) January 11, 2016
On Friday we were listening to Blackstar in the office & its obvious darkness was tempered by joy of a new album. Sounds much darker today.

— Rob Brown (@robbrown) January 11, 2016
I wish he could have stayed on earth longer. RIP #DavidBowie pic.twitter.com/jnYLaaootw

— J.K. Rowling (@jk_rowling) January 11, 2016
Singing along full volume to @laurenlaverne and @BBC6MorningShow. Young Americans, Satellite of Love to come.

— Andy Johnson Media (@AndyPJo1) January 11, 2016
lost a true legend today, you were a real icon and will be sadly missed! #RIPDavidBowie pic.twitter.com/3PJELqqbSN

— ThinkingDigital Conf (@ThinkingDigital) January 11, 2016
Lovely letter from David Bowie to a 14 year old American fan, 1967 #RIPDavidBowie pic.twitter.com/J1fPEMnTvi

— Andrew Bloch (@AndrewBloch) January 11, 2016