10 December 2015
BFI releases archive football films online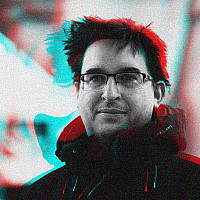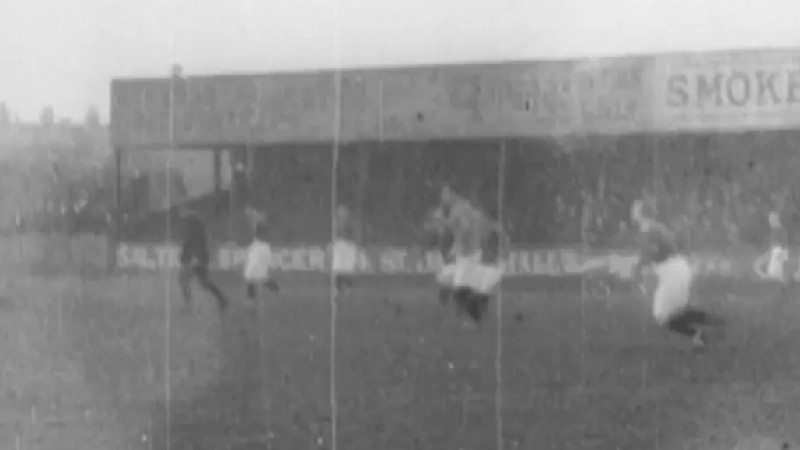 The British Film Institute has uploaded more than 120 archive football films from the 1900s to its free BFI Player.
Among the highlights are the oldest film of Manchester United, which was shot just months after the club changed its name from Newton Heath. It dates from 1902, when they took on Burnley.
There's also a surprise appearance from Sir Stanley Matthews, who took part in the Shrovetide Football event in Ashbourne in 1966; a family weekend in Northumberland with Bobby, Jack and Gordon Charlton; plus Dick Kerr's Ladies.
"Having lived and breathed films and football for the last few years it's brilliant that BFI Player is releasing this collection. It offers a fascinating insight into the history of the beautiful game that everyone in the UK can enjoy. I hope everyone will share this great archive of footballing achievement," said Greg Dyke, chair of the BFI, and president of the Football Association.
The films are a mixture of features, newsreels and adverts, sourced from regional and national archives.