07 October 2015
The Loop completes MediaCityUK extension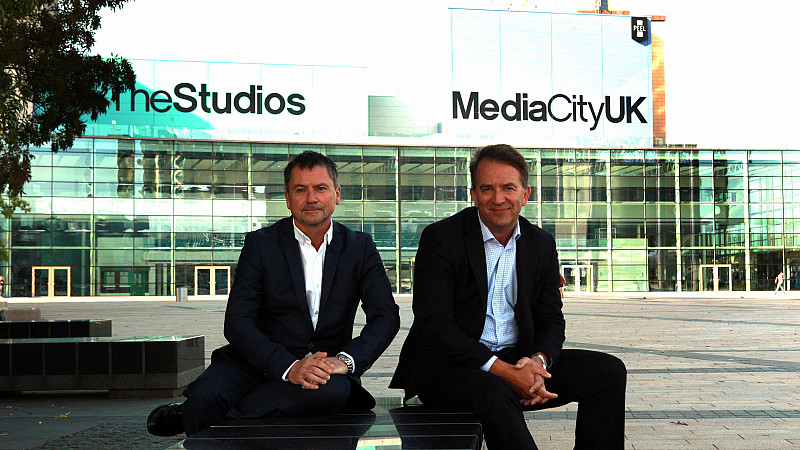 The Loop, Manchester's dedicated fibre network, has completed a 1.5km extension to MediaCityUK.
As well as adding a further link to its existing network, it also provides a new and direct fibre connection between dock10's TV studios and infrastructure at MediaCityUK in Salford and the stages at The Space Project in West Gorton, meaning the region's two leading TV and film production facilities are linked.
Part of Gamma Communications PLC, The Loop provides a fibre infrastructure that links most of Manchester's key datacentres and also provides high-bandwidth business grade internet access which, unlike most internet connections, isn't shared or diluted by other users.
Ashley Griffiths, managing director of The Loop said: "This extension of The Loop is part of our continued investment in Manchester and is a strategic addition to the network which has seen a total of 8km of fibre added in the past 12 months.
"MediaCityUK is a leading international content hub and I'm delighted that we are now connected to one of the industries foremost studios, post production and platform providers, dock10."
Mark Senior, dock10's chief executive said: "We are delighted to welcome The Loop to MediaCityUK. Now that we have dedicated direct connectivity to The Space Project, visiting dramas and films will have access to our industry leading post production and content management platform.
"The new fibre connection establishes Manchester as a leading player in the TV and film production sector, something we are very proud of."