21 October 2015
"It has triggered a network effect": Report backs "positive" economic benefits of BBC's move to Salford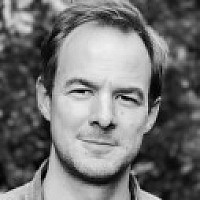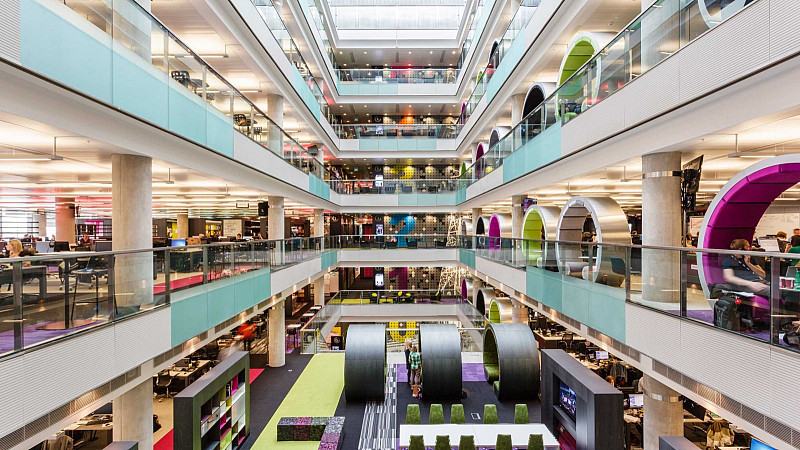 An independent report has backed the economic benefits of the BBC's move to Salford, saying it has triggered a "network effect" that is impacting on other industries.
The report, by KPMG, was commissioned in response to the Government's recent Green Paper on the future of the corporation.
The 163-page report considers whether the BBC "has a positive or negative wider impact on the market" and "whether the BBC was crowding out commercial competition", such as the local press.
It concluded that the move to MediaCityUK "has had a positive contribution... in terms of employment, increased skill levels and spill-over effects".
It highlights that around 40% of the 6,500 people now employed in MediaCityUK are BBC employees.
The report says: "Their interaction with other creative and digital sector workers in the area will have spillover impacts. And with further development of MediaCityUK these opportunities for interactions and knowledge and skill spillovers are likely to increase."
It adds that the creative industries now account for 5% of total employment in Salford, up from 2% in 2010, and that forecasts suggest an extra 1,700 creative industry jobs in Salford by 2034.
"The BBC's move to Salford can be seen as what Paul Krugman describes as a 'small historical accident' which has started a path of attracting investment in creative activities," the report says.
It says the BBC's arrival in Salford has "reduced the barriers to collaboration faced by smaller, independent digital agencies", citing increased work for Apadmi and Magnetic North.
It compared the effects of the move to those seen in other industry hubs.
"There is academic support for the idea that when a large, important, operator locates in a particular area, this tends to attract similar organisations looking to benefit from the same type of skills and experience.
"These 'agglomeration' and 'network' effects are observed in many sectors: from scientific research in Cambridge, to Formula 1 teams in the M4 corridor, to financiers in the City of London. There are signs that the BBC's relocation to Salford has triggered the beginnings of a similar network in the North West."