08 June 2015
Social TV company never.no hires former Nike executive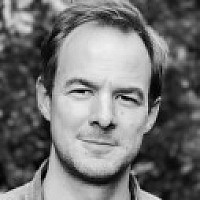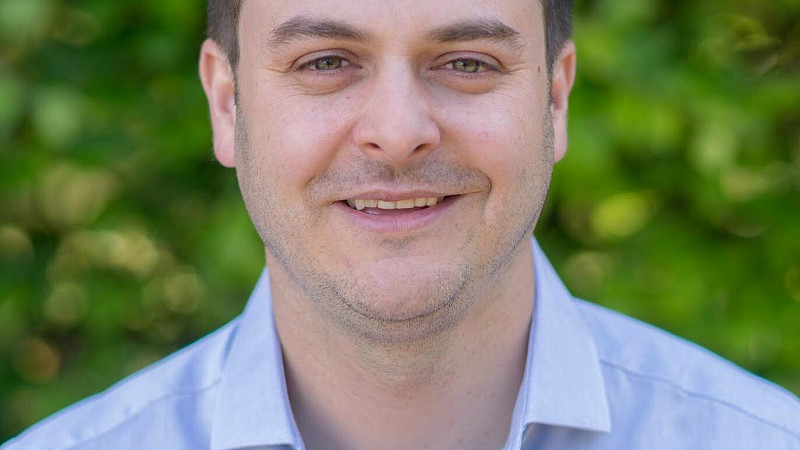 Social TV specialist never.no has announced the appointment of Edoardo Abis to head up EMEA business development.
Abis was previously head of business for the Nike-managed Manchester United Soccer Schools (MUSS) coaching experience globally.
Ed Abis has joined never.no
Prior to that he worked for Perform Sports Media and ITV.
In a newly created role at never.no, he will lead the MediaCityUK-based company's ambitious growth strategy for Europe, the Middle East and Africa including the sales and marketing of social content application STORY.
Abis said: "Through my experience of working with global sporting brands over the last 15 years I have seen how social media and peer-to-peer dialogue has transformed the way organisations, products and services are perceived by the public.
"That's why the opportunity to work with never.no is so exciting as they have tapped into the public appetite for social shares, selfies and instant conversations and through the STORY application have developed a way to channel this quickly into TV and video broadcasts."
Scott Davies, CEO of never.no, added: "One of never.no's key markets is sports so clearly Ed's background in such a global, popular and multi-billion dollar industry will be very helpful."