25 June 2015
Minions, Greg James, BBC North - what could possibly go wrong?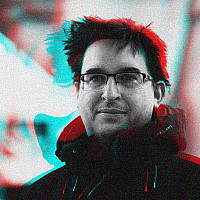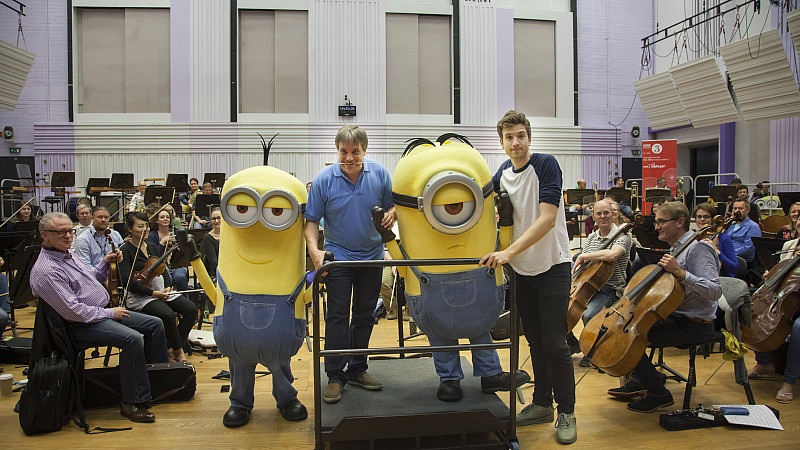 The Minions received a whistle-stop tour of MediaCityUK yesterday as part of a BBC Radio 1 spoof video.
The video's are no joke though, with Radio 1 now having 2.4m subscribers on YouTube and its total views clocking more than 17m.
Greg James: Mind My Minions is the latest, with James guiding 3 Minions to their live performance on The One Show. However, during their tour, they gate-crash Blue Peter, BBC Sport, the BBC Philharmonic Orchestra and even ITV's Coronation Street.
Underlining the importance of video to the radio station, Radio 1 sits after BBC Four on the iPlayer programme list - ahead of CBBC and CBeebies.
[Photo: BBC Radio 1's Greg James]