22 December 2014
The top 10 best-read stories on Prolific North in 2014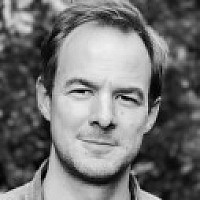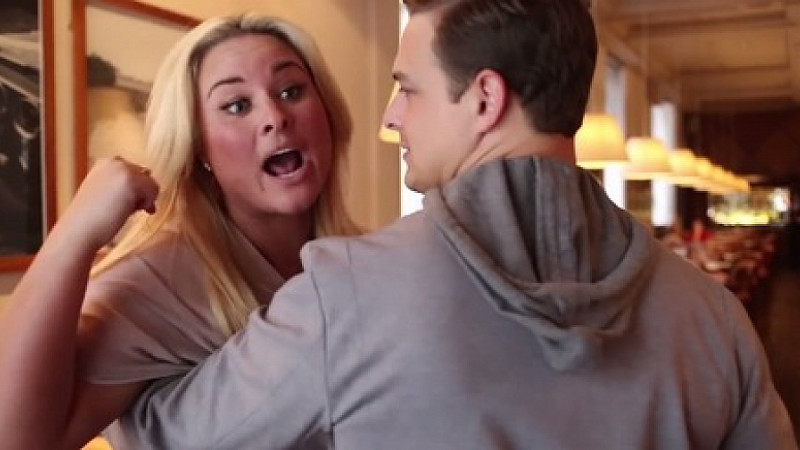 We've published thousands of stories this year, but which have proven the most popular with our readers?
Here we count down the top 10:
Another week, and another series confirmed for MediaCityUK. This one stars real-life British barrister, Judge Rob Rinder, and is a fairly blatant attempt to mimic the Judge Judy format that has worked so well Stateside.
"Horrible. Meaningless, cultureless, vacuous, aggressive, tasteless" was the less-than flattering review given by one punter to online reality show This Is Liverpool.
Phenomenal Pictures went on to make a 22-minute pilot episode - but demand for a full series in the nine months appears to have been on the low side.
This story actually went live on the site in our very first week back in January 2013 - but owing to the vagaries of the Google search algorithm and Meehan's own popularity, it continues to be found and read.
Meehan will be returning next year to once again co-host the Prolific North Awards.
The combination of Cookie Monster, Elmo and a studio in Salford proved irresistible back in February.
There were some impressive numbers involved - 70 cast and crew, a 700 sq m space at dock 10 and 170 puppets - and it finally began broadcasting on CBBC in September.
The winding down of Online Ventures Limited proved a well-read story back in February. But fear not, chief executive Paul Yates assured us, this was a separate issue to OVG Ltd, which continues to go "from strength to strength".
It's been something of a stinker of a year for the Bradford-based retailer, with poor trading figures following fresh marketing drives with the inevitability of Dec following Ant. Next year can only get better (or worse).
Football-related stories are - would you believe it - generally very well-read, and there was certainly a big interest in United's "biggest ever" advertising boards. The club clearly thought a lot about them - even Sir Bobby was drafted in to talk about the pitch-side digital platform...
The site of Graeme riding through New York on an elephant was billed as Chester-based MoneySuperMarket's most "epic" ad yet - and readers seemed to agree.
As the creative director neatly put it, "We took the badass swagger of Samuel L Jackson in Pulp Fiction, the strut of John Travolta in Saturday Night Fever, a sprinkle of Michael Jackson in Billie Jean, served with the Single Ladies attitude of Beyoncé – and channelled them all into a 15ft African Bull Elephant and a slightly fat bloke from Coventry."
The lure of a juicier salary and a commute that didn't involve the M6 or a Virgin Pendolino inevitably proved too much for Reid, who left the BBC's MediaCityUK-based Breakfast sofa in March for the unenviable task of reviving ITV's perennially underperforming early-morning slot.
Nine months since the launch of Good Morning Britain, and the BBC stubbornly retains at least twice the audience, and there are rumours in TV land that it might not even see out the winter.
Our exclusive, in-depth report about the re-emergence of 250-year-old banking brand Williams & Glyn in Manchester takes the prize for our most-read story of the year. 2015 should finally be the year it divests from RBS and launches as a standalone bank.
Chief executive John Maltby was the keynote speaker at the Northern Marketing Awards in October.