06 November 2014
magneticNorth reveals details about the new BBC Radioplayer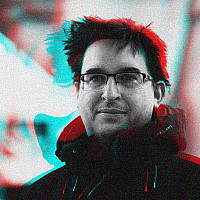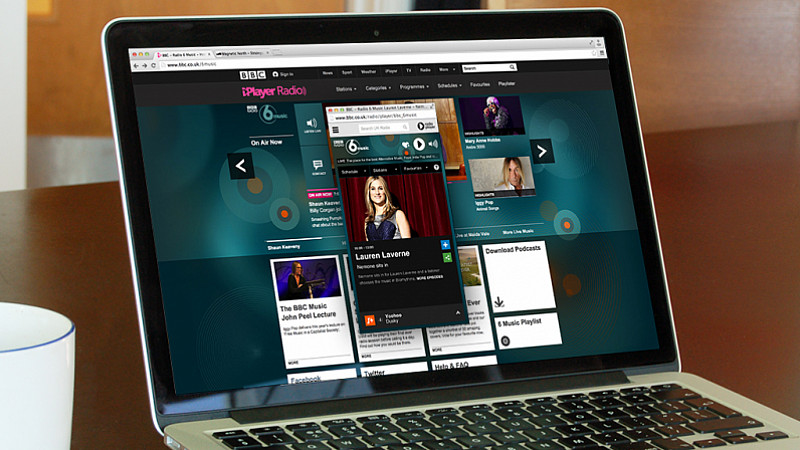 magneticNorth has been collaborating with the BBC on the newly redesigned Radioplayer, which launched today.
The Manchester agency has been involved with the project since 2012 and the new update includes  better animation, favourites and a "context panel."
"Within the console is a large area in the middle called the plug-in space this area can be customised by each station. The latest brief was for a redesign of the plug-in space for all BBC stations," explained lead developer, Peter Hough.
The player has improved programme schedule information so that listeners can see what programmes are coming up, while a stations' panel lists all the national stations and what they're currently broadcasting.
Users signing in with a BBC ID can add programmes to a favourites list, while the context panel shows information relevant to what you are listening to - such as related links, recommended programmes and a track list and artwork.
"My favourite area is the context panel," added Hough.
"Previously track information was shown on a small area with a small image and there was no way of quickly finding information on tracks that had just played. The context panel gives richer track information and the large track artwork really makes an impact."