12 June 2014
Mi completes The Joke Machine game for CBBC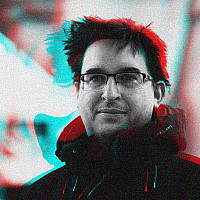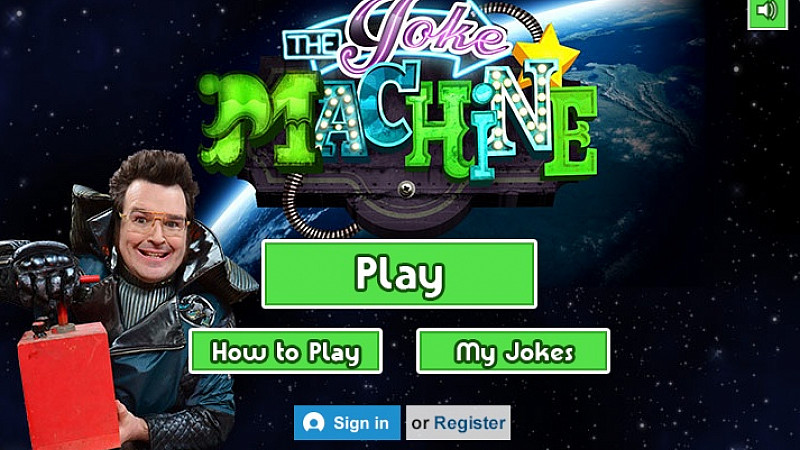 Mi has completed a browser-based game for CBBC, to accompany its new show, The Joke Machine.
Built on HTML5, it has been designed for use on touchscreen devices as well as the traditional keyboard/mouse combination.
The Salford-based company told Prolific North that they were approached by the BBC after they'd seen its The Impossible Line game.
"The brief was to create a collection of quick-fire (3-4" in duration) mini-games to unlock jokes," explained Mi's Anthony Hartley-Denton.
"Players are rewarded for completing the mini-challenges with punchlines."
Mi produced everything for the game, including its design, graphics and all the back-end code to integrate it into the BBC site.
Hartley-Denton said that simplicity was key:
"We built in a very simple system so the BBC can refresh the joke packs frequently, so the jokes never really get that old. Even though some of them are pretty old jokes…."
The 3D was produced in 3DS Max and Photoshop, with the majority of the coding done in Javascript in conjunction with HTML5.