29 May 2014
BBC releases 3D game for Strange Hill High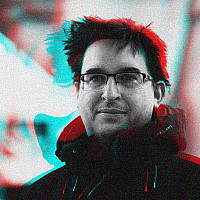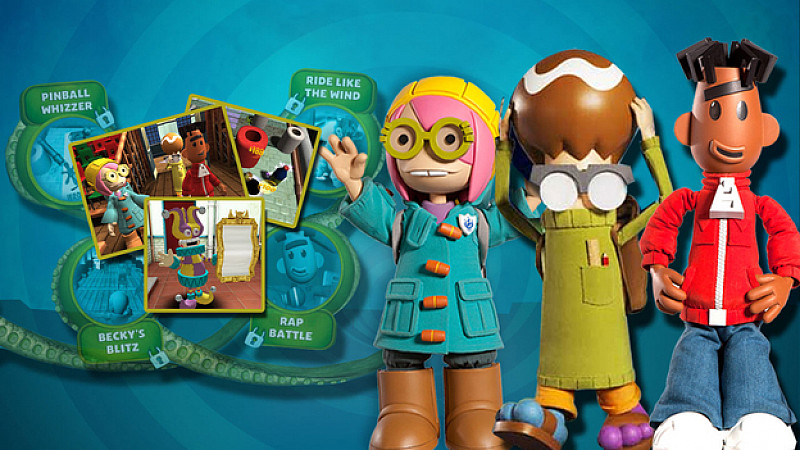 Strange Hill High, the award-winning animation from Altrincham's Factory TM is to get its own 3D game.
Developed by Somethin' Else, an online version is available on the CBBC website now, with an app set for release this summer to to coincide with the show's season finale.
The game is an interactive episode and features voices from the main show, including Richard Ayoade, Ben Bailey Smith, Emma Kennedy, Jon Thomson and Caroline Aherne.
"I love this game. From the very beginning, we've always said the Strange Hill High building is endlessly explorable - you never know what you'll find when you turn a corner or enter a room," said showrunner Josh Weinstein (The Simpsons, Futurama).
"And now our fans get to experience this themselves. Because we've written it like a real episode, you get the surreal and fun experience of actually being in an episode with Mitchell, Becky and Templeton. You get to live Strange Hill High first-hand! Beware! Plus, it's really funny."
The game has 10 environments inside the school and four mini-games.
"Strange Hill High is a brand we're really proud of at CBBC and we wanted to deliver a game that does it justice. By keeping the unique look and feel of the show and creating an engaging storyline, we've made sure the player is central to this interactive game," stated John Kearney, senior content producer for App Commissions at the BBC.
"The Merchant Of Menace is funny, tongue-in-cheek, and visually stunning in 3D; we hope that our audiences love it as much as they love the show."