03 March 2014
Swinton Insurance unveils new logo and website ahead of TV launch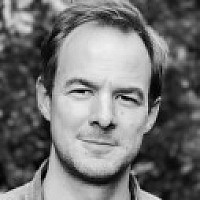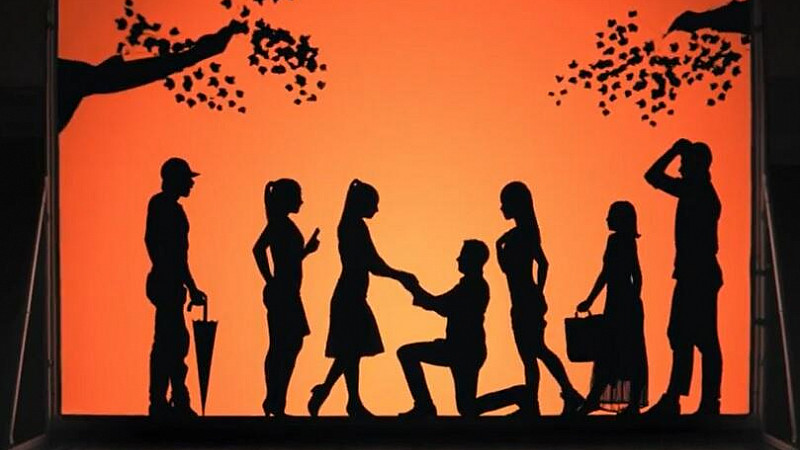 Swinton Insurance has unveiled its new logo and website as it prepares to launch a new TV campaign starring Britain's Got Talent winners Attraction.
The Manchester-headquartered company has dispensed with its oval logo graphic and replaced it with one using typography alone. Its new website was developed by BJL.
The new TV ad - Swinton's first for seven years - will debut tonight during Coronation Street on ITV, and will also show on Channel 4 and Channel 5.
Marketing director Gerald McLarnon said: "We have chosen to return to commercial television to promote Swinton's people-centred approach - highlighting that the Swinton personal touch differentiates us in the UK."
The ad can be viewed below.
Attraction's creative director and choreographer Zoltan Szucs said: "The British public has been so supportive of us and we are honoured to be back on British TV and helping Swinton bring their vision to life.
"It's great that our fans can see us now on TV in these adverts. Insurance isn't usually the inspiration for artistic work.
"But we loved creating such striking images and we are proud they really capture the personal touch people enjoy when they go to Swinton for insurance."