06 September 2013
Tomb Raider and Dishonored developers join Bradford Animation Festival line up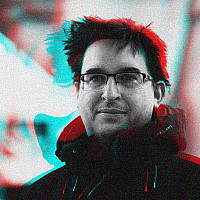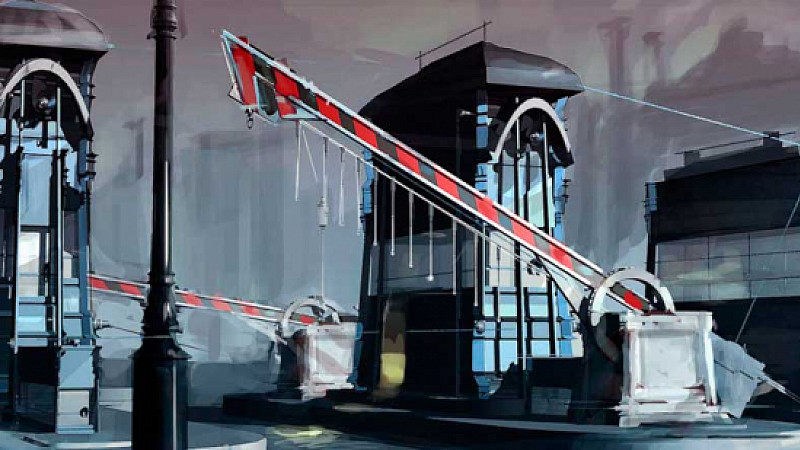 Organisers of the Bradford Animation Festival has announced that a series of BAFTA and Oscar winners are to attend.
Now in its 20th year, BAF features a Games spin-off event, which will feature Crystal Dynamic's Brian Horton, the senior art director on the Tomb Raider game and ZeniMax Media's Viktor Antonov, visual design director on the BAFTA Best Game winner, Dishonored. 
They'll be joined by Warren Spector (System Shock, Deus Ex, Disney Epic Mickey); Phil Gray, senior story/animation director at TT Games; The Indie Stone's Andy Hodgetts, (Project Zomboid); and Team 17's Kevin Carthew, (Worms Revolution).
Furthermore, BAF has revealed that Oscar-winning stop-motion writer and director, Adam Elliot (Harvie Krumpet, Mary & Max) will be attending to take part in a talk.
Adam Buxton will also make a return to the National Media Museum, while animator, Cyriak Harris, who's worked with Coca Cola and the BBC will be interviewed on stage.
Harry Potter's conceptual artist, Dave MacKean will also be attending as will Michaele Pavlatova, who won a Golden Bear in Berlin for Repete and an Oscar nomination for Words, Words, Words.
"We're delighted to be celebrating our 20th BAF birthday this November with such a fantastic & varied line up of screenings and guests, including globally renowned animators from as far away as Australia and the US," said Deb Singleton, director of Bradford Animation Festival at the National Media Museum.
"We will be delving into all aspects of the creative process at this year's festival, revealing the very latest cutting edge techniques in masterclasses suitable for professional animators and students, along with retrospectives and practical workshops aimed at younger animation fans.
"We'll also be screening 124 short films in competition and panorama from 29 different countries, along with some of the most acclaimed feature animations to delight audiences of all ages."
Bradford Animation Festival runs from 12th to 16th November and BAF Game is a strand of it. It runs at the National Media Museum in Bradford and is supported by Bradford College. A full programme will be unveiled later this month, although passes are already on sale.