28 June 2013
BBC prepares for 360 hours of digital coverage this weekend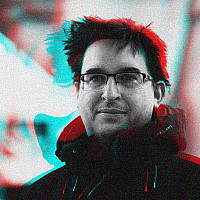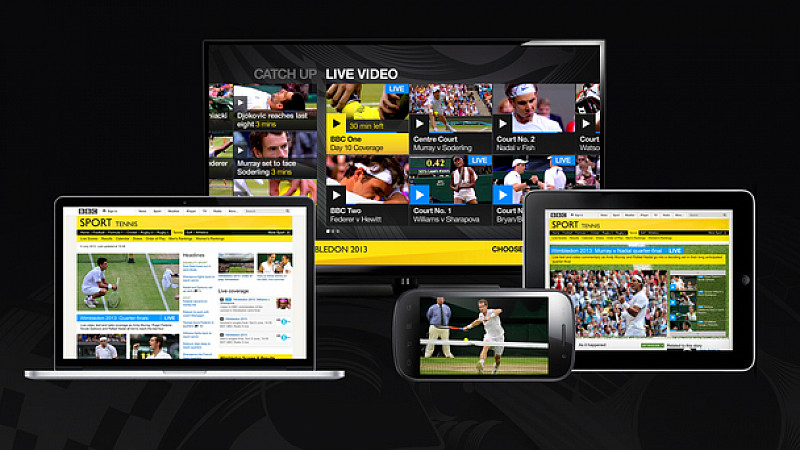 A major weekend of sport and music collides this weekend with the BBC's digital and sports teams preparing 360 hours worth of digital content.
This is material specifically made for the "four screens" - PCs, mobiles, tablets and connected televisions.
There will be 6 live streams from Glastonbury and up to 10 from Wimbledon as well as coverage of the British Grand Prix, making this the biggest digital weekend since the London Olympics.
Digital content will include:
177 hours for Glastonbury
155 hours for Wimbledon
20 hours for the British Grand Prix
11 hours for other sporting events, including the Moto GP and Confederations Cup
The corporation also says that it's experimenting with new ways to provide content, using social media tools. This will see additional clips, images and behind-the-scenes material shared through Twitter, Facebook, Instagram and Tumblr along with the hashtag #bestseat.
Virgin Media TiVo viewers will, for the first time, be able to use the BBC's Connected Red Button to watch any of the BBC live streams by pressing red. This service will launch on other connected televisions later in the year.
The BBC Sport and BBC Future Media and Technology departments are both based at MediaCityUK.