15 February 2013
The Landing looks for new Interactive Media Labs operator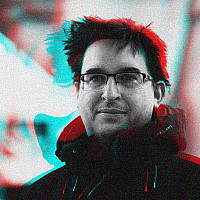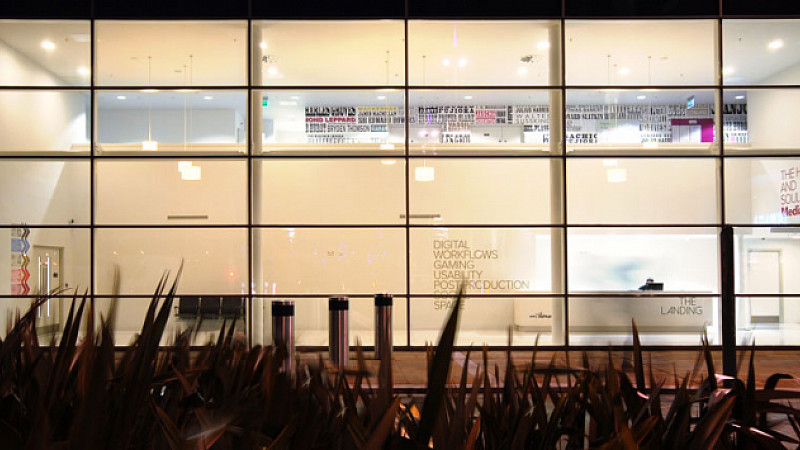 Salford City Council has officially started the tendering process for an operator to run its Interactive Media Labs at The Landing, after iBurbia pulled out of the contract.
As previously reported on Prolific North, iBurbia withdrew from The Landing last year, saying they intended to set up their own rival operation in the centre of Manchester.
The Landing is based at MediaCityUK and described as a "high tech hub" for small and medium sized companies. Taking up 6 floors of the Blue Building, it was funded by the European Regional Development Fund, Northwest Development Agency and Salford City Council.
Since the announcement in September of the trio of companies operating the 3 specialist hubs, only one (Mediasmiths) remains. Under European regulations, post production company, Sumners is having to reapply for its contract to operate the Content Production hub after it changed its name to Sumners MediaCity.
The contract runs from 1st April for an initial period of 36 months, with an anticipated extension of 12 months. Expressions of interest must be done via The Chest portal before 7pm on 26th February.