10 April 2018
Standby Productions behind new TV campaign for Hotter Shoes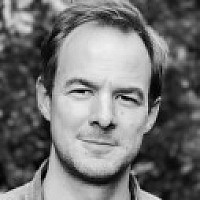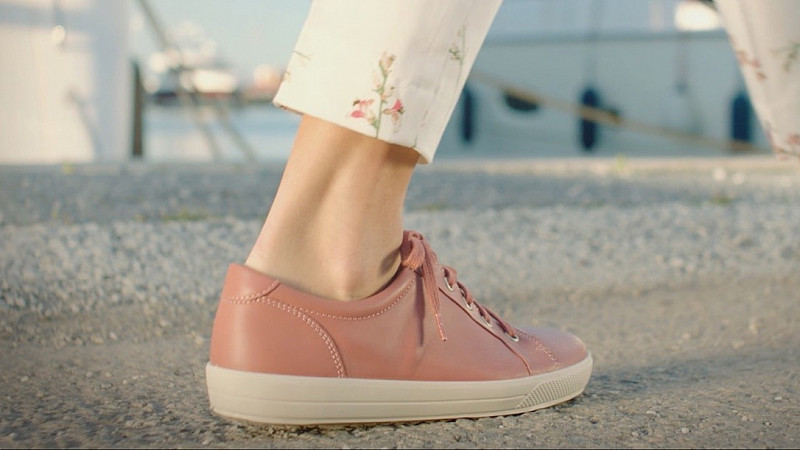 Standby Productions has been selected by footwear brand Hotter Shoes to produce a TV advert to promote its SS18 collection.
The advert will broadcast on British channels, including ITV, Channel 4, Sky and across Video on Demand (VoD) including ITV Hub and All 4.
Shot at a harbour in Malaga, Spain, the film features Hotter Shoes' newest styles for women for Spring/Summer 2018.
Hotter's agency brief was to create an advert to help elevate and contemporise the entire brand.
Standby pitched the campaign concept "Comfort for the sole" to Hotter, who immediately felt it resonated with the brand and brief and offered campaign longevity.
Simon Owen, founder at Standby Productions, said: "At Standby we always try to do things differently. To create Comfort for the Sole, we used CGI combined with live action to get 'inside the shoes' to highlight the comfort of the products and the materials used with creative, representational visuals. The only way to show the 'build of the shoe' was to use computer generated imagery. It also helped to modernise the adverts and do something that Hotter has never done before."
Victoria Betts, global omni-channel director at Hotter Shoes, added: "Standby is an extension of our team and have worked closely with our existing in-house creative and marketing teams to create a really powerful partnership.
They are refreshing, honest, effective and extremely creative."
Standby, founded by filmmaker Simon Owen in 2011, also works with the likes of the Co-operative Bank, Boda Skins, New Era and Daisy Street.