20 February 2018
Steve Coogan confirms return of 'Lynn' in new Alan Partridge BBC One show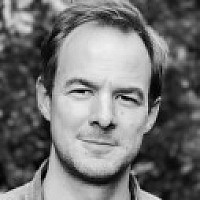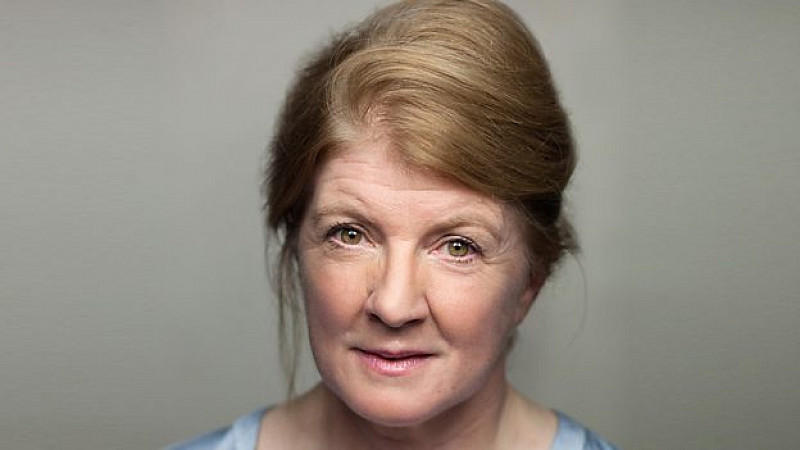 Steve Coogan has confirmed that Felicity Montagu will be reprising her role as Lynn in the new Alan Partridge spoof magazine show, This Time.
The announcement was made at BBC Worldwide's Showcase in Liverpool where Coogan and Christine Langan, CEO of Baby Cow Productions, were talking on a panel about TV comedy.
Felicity Montagu played the part of Lynn, Alan's assistant, in two series of I'm Alan Partridge and Alan Partridge: Alpha Papa.
This Time With Alan Partridge will see Alan (Steve Coogan) handed a career lifeline - the chance to stand in (temporarily) as co-host on This Time.
The show itself is described as a "heady mix of consumer affairs, current affairs, viewer interaction, highbrow interview and lightweight froth".
Joining Steve Coogan on the sofa will be Susannah Fielding as his female co-presenter Jennie Gresham, and Tim Key as Simon 'formerly Sidekick Simon' Denton. Further casting will be announced in due course.
Written by Neil Gibbons, Rob Gibbons, Steve Coogan. Directed by Neil Gibbons and Rob Gibbons. The producer is Ted Dowd and the executive producers are Christine Langan and Steve Coogan. A Baby Cow production for BBC.
The series was ordered for BBC One by Shane Allen, Controller of Comedy Commissioning. The Commissioner for the BBC is Kate Daughton.
The 6x30' series will be shown on BBC One later this year.