27 February 2018
Former Endemol Shine North MD Alex Connock launches new company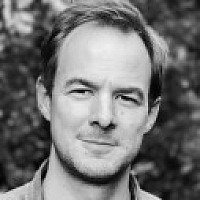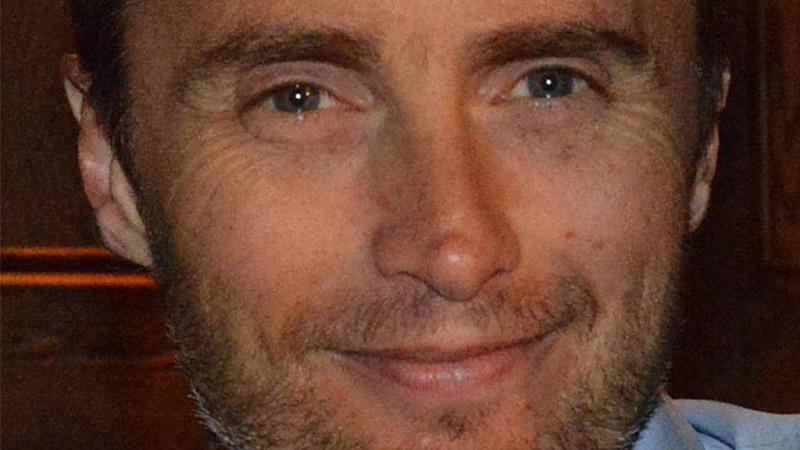 Alex Connock has launched a new digital content creation company, six months after leaving Endemol Shine North.
Missile Ltd has been working on a range of projects including e-commerce video and digital branded content in the UK and documentary work for US OTT platforms.
The new Manchester-based company, which does not yet have an office, has been trading for six months.
Connock, the co-founder of Ten Alps, joined the Shine Group as director of new business in 2012 before taking up the MD role at Shine North a year later. He was managing director at the indie for five years until September, a spell that also included seven months as head of video at publisher LADbible.
Connock told us: "For the era of ultra-targeted content, the name Missile Limited seemed spot on. Additionally, it gives writers a quick, pun-friendly headline for every possible stage in the business's lifespan, which could save time for anyone kind enough to be interested at all."
Connock said he could not yet talk about what he was working on in detail, but that they involved some "really exciting" projects.
He added: "Having launched and run production companies before in the broadcast space, from Planet 24 Radio to Ten Alps to Endemol Shine North, it's clear to me that digital-first is the new mainstream now. Therefore it makes sense to locate a new company primarily in that editorial segment – rather than, say, conventional broadcast production as one would have done even five years ago.
"Manchester is a particularly suitable location for digital-first, given how strong the digital video business here is. Both through the likes of BBC Sport, CBBC, LADbible and UNILAD, but also through companies like BooHoo, AO, The Hut and others who are doing fantastic things in e-commerce video, Manchester has really been a global pioneer in that industry, with an incredible talent base, and is therefore the perfect place to be."
"Things took off rather fast, and I've been basing various productions out of friends' offices in Manchester and London, plus a fair bit in the US," he added. "But we will of course have to rent some premises soon. There are obviously fantastic options across this city, whose growth is exciting even to someone who has lived here so long."
Connock is also this year working on a PhD at Salford University in e-commerce video optimisation, picking up on work he did last year with Ipsos MORI in the field. He is currently tutor of the Creative Entrepreneurship programme at the National Film and Television School in Hertfordshire, entrepreneur in residence at the French business school INSEAD, and a board member of UNICEF UK.
"This is a startup, and all the more fun for that. We'd love to hear from anyone who would like to work with us – especially new talent who can prove their talent in digital video."