20 February 2018
BBC announces inaugural winner of Caroline Aherne Bursary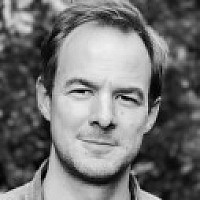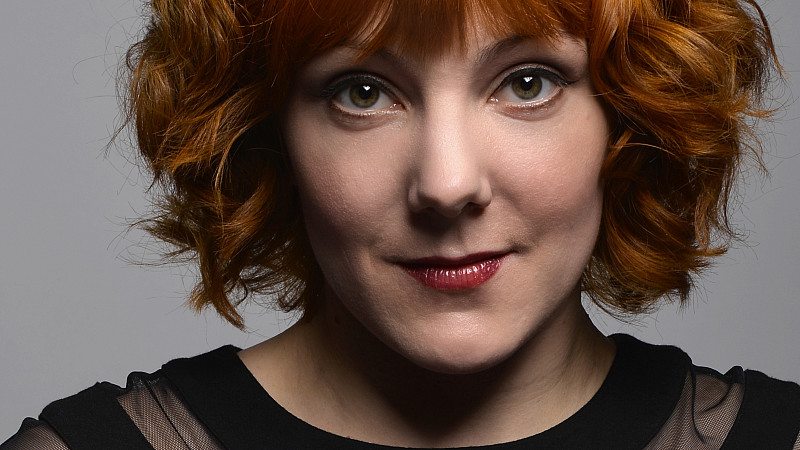 Bolton comedian Sophie Willan has been named as the first winner of the BBC's Caroline Aherne Bursary.
Willan beat off hundreds of other comics to win the prize, which was launched last year in memory of Caroline Aherne, the comedy star and writer who died in 2016.
She will receive £5,000 to support development of her work. She will also receive mentorship from Kate Daughton, BBC Comedy Commissioning Editor, to develop a comedy script with the potential to perform at the Salford Sitcom Showcase 2018.
Willan said: "I'm honoured and absolutely over the moon to have won the Caroline Aherne Bursary. I discovered Caroline as a child when I watched her as Mrs Merton and instantly fell in love with her. I dreamt of being a comedy writer/performer and seeing the super talents of northern women I related to like Caroline and Victoria Wood made me feel like this could be a very real and attainable achievement for a girl like me."
Designed to find, develop and support great new comedy talent, the bursary was named in honour of the late award-winning comedy writer and performer Caroline Aherne, who created The Royle Family and Mrs Merton. BBC Comedy Commissioning, in partnership with BBC Writersroom and BBC North, launched the bursary scheme at the Salford Sitcom Showcase last July, calling applicants to submit filmed content of comedy characters.
Shane Allen, Controller, BBC Comedy Commissioning, said: "Sophie is a really fitting and very exciting talent to back with the inaugural award of this bursary. She embodies all that was wonderful about Caroline – sharp writing, natural Northern feistiness and extreme likeability. We look forward to working with her."
As well as enjoying two acclaimed shows at the Edinburgh Fringe, Willan has appeared on the likes of As Yet Untitled on Dave and The Last Leg Correspondents on Channel 4.