28 November 2017
Why, When, Where, How and Whom?: BBC documentary to look back at 25-year career of Alan Partridge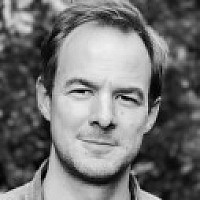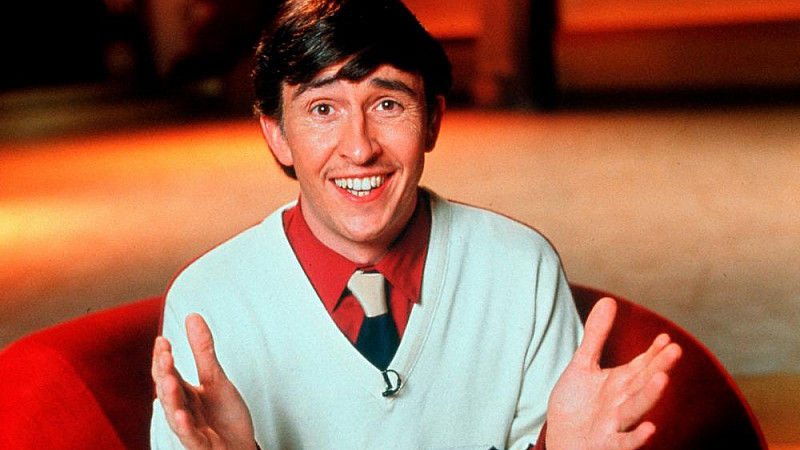 The BBC is to broadcast a retrospective documentary about Alan Partridge this Christmas ahead of the iconic comic creation's return next year.
Alan Partridge: Why, When, Where, How and Whom? will cover the 25-year career of Norwich's favourite son, played by Steve Coogan, encompassing two radio series, five TV series, four specials, two books and one movie.
The documentary will feature Coogan himself as well as the acclaimed team that created him 25 years ago, including Armando Iannucci, Patrick Marber, Peter Baynham, Rebecca Front, David Schneider and Doon Mackichan. 
Through interviews and a wealth of never before seen archive footage including improv sessions, rehearsals and unseen outtakes, the BBC promises that "a light will be shone on the genesis of the character".
Characters from Alan's world will also feature, including Felicity Montagu (Lynn), Simon Greenall (Michael), Sally Phillips (Sophie the receptionist), Phil Cornwell (Dave Clifton) and Tim Key (Sidekick Simon), as well as Neil and Rob Gibbons, who have chiefly written Partridge's words on page and screen in recent years.
The BBC added that the documentary will "explore Alan's unprecedented cultural influence, his impact on the comedy landscape, and how the most entertainingly contemptible man in fictional light entertainment has become permanently embedded in the national vernacular".