07 November 2017
Watch: Kevin the Carrot returns in McCann's new Christmas campaign for Aldi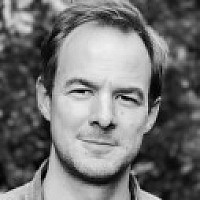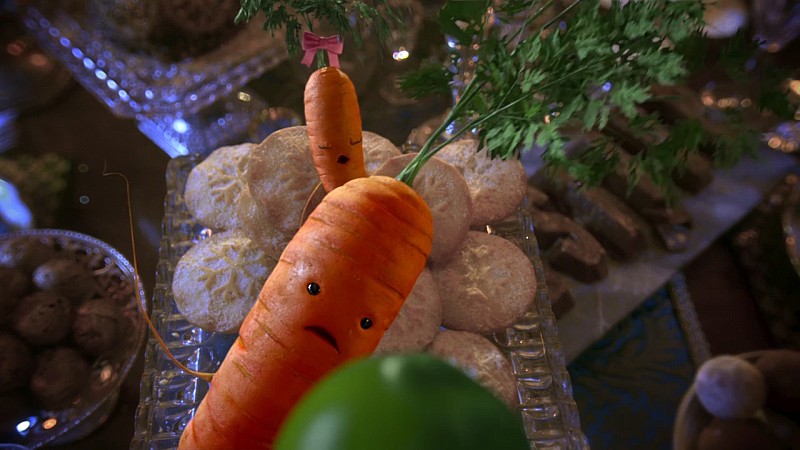 Kevin the Carrot returns to TV tonight in McCann UK's latest Christmas advert for Aldi.
The new 60-second campaign will air on ITV at 7.15pm tonight and is narrated once again by Golden Globe-winning actor Jim Broadbent.
The character of Kevin the Carrot returns after a successful debut last Christmas, and will run in the UK and Republic of Ireland.
Adam Zavalis, marketing director at Aldi UK, said: "Bringing back Kevin was always a compelling option as he'd worked so amazingly well last year. We had our best Christmas on record delivering a 15.1% growth in the UK, with Kevin playing an important part in this success.
"This time around we're exploring more of Kevin's character and introducing the love of his life, Katie. Together they'll explore our most incredible festive range ever, ensuring everyone can get everything they need for Christmas at unbeatably low prices."
As Aldi's new 60 second film opens, Kevin is discovered as a snowman's nose… before being dislodged by the rumbling of an approaching train. Jumping aboard Kevin discovers this isn't just any train, but a luxurious sleeper complete with dining car, brimming with Aldi's amazing Christmas feast.
In the distance Kevin spots Katie, and, for him at least, it's love at first sight. But he must once again brave the dangers facing any intrepid 3-inch adventurer fixed on traversing brimming banquet tables: flying Aldi Veuve Monsigny Champagne Brut corks; precarious artisan cheese towers and a Specially Selected Exquisite Rumburgh Farm whole Turkey.
As well as being the hero of the brand campaign, Kevin and Katie will also be the stars of 14 product oriented sub-campaigns running as 20 and 30 second TV executions as well as being delivered across digital, social, outdoor, press, cinema, radio, door drop and in-store.
Dave Price, executive creative director of McCann UK of Aldi, said: "It's wonderful to see the return of Kevin, he's become his own Christmas tradition. This year's story has suspense, murder, romance and the most sumptuous food and drink. All in the most dramatic of settings. Kevin's become a huge star, but he still manages to be down to earth. In fact, he came out of the earth in the first place…"