14 November 2017
De Gea and Mkhitaryan star in Rabble's 360 for Manchester United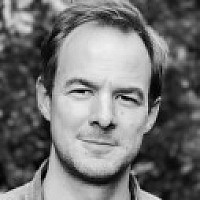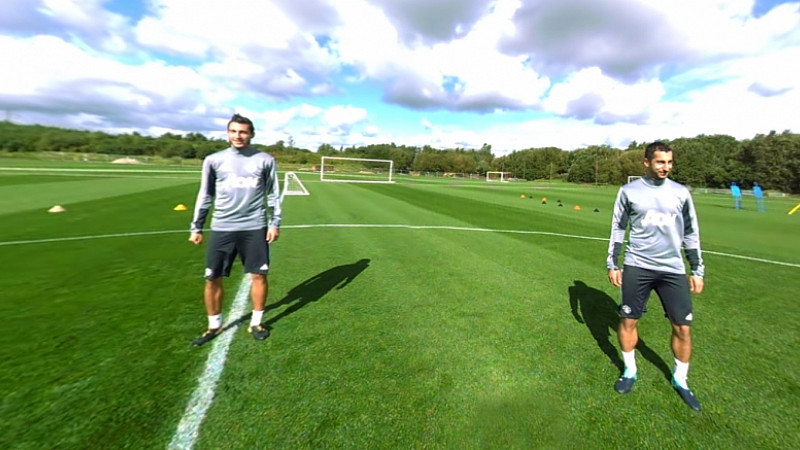 Rabble Post has created its first 360 film for Swissquote and Manchester United.
Directed by The Mob's David Schofield, the film was shot on the Nokia Ozo 360 camera system at the club's Aon Training Complex, with VFX supervision by Rabble's Oli Preston.
The 360 project stars first team players Victor Lindelof, Henrikh Mkhitaryan, Matteo Darmain and David De Gea. The film was shot 'as live' with the Ozo camera mounted on unique remote controlled dolly and hosted by Football Choreographer Andy Ansah.
The film allows fans to watch the players train in full 360 with the ability to follow the ball around the screen on Facebook and 360 platforms such as Google Chrome.
Rabble used a combination of Fusion Studio's VR tools and After Effects to achieve the client's brief of embedding the Swissquote logos within the film. This included logos in the sky and a subtly placed CGI "spray painted" grass logo to cover the camera and microphones.
The film has been released on Manchester United's Facebook page and Swissquote's social media.
Watch it here: