21 November 2017
CN Group sells radio stations to Global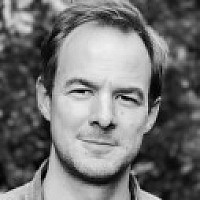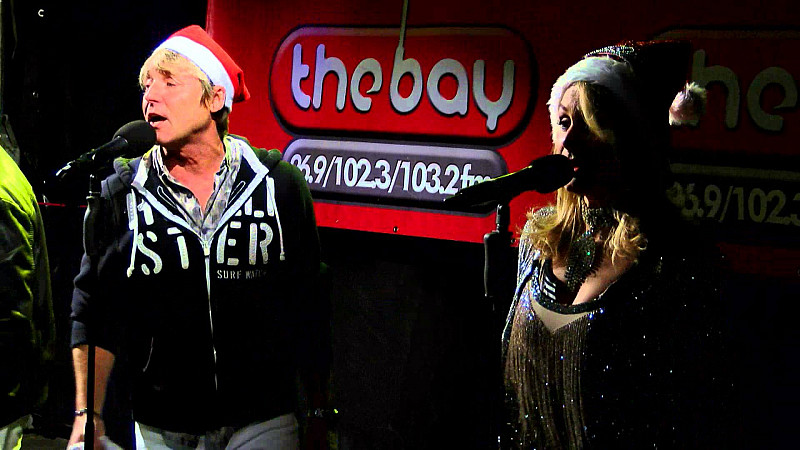 Cumbria-based publisher CN Group is to sell its two radio stations to Global.
Ownership of The Bay and Lakeland Radio - based in Lancaster and Kendal respectively - will be transferred to Global on December 1.
Miller Hogg, chief executive of CN Group, said the sale would allow the company to "support its core publishing business".
He said: "An ongoing review by the Board over the last year has concluded that CN's radio assets are better placed within the ownership of a scaled radio operation. As a result, we have concluded a deal to sell The Bay and Lakeland Radio businesses to Global.
"We strongly believe this is the best outcome for both the Radio Division and CN Group. CN is not best placed to support Radio's onward growth and success. A scaled radio company such as Global is.
"From CN's Group's side, the sale allows CN to support its core publishing business. We want Radio and CN to have the most successful future possible and have sold with this at the forefront of our minds."
CN Group, which publishes digital and print news brands including The Cumberland News, News & Star and Times & Star, has owned The Bay since 1999 and Lakeland since 2005.
It added: "Global is one of the biggest radio media companies in the UK and, in their own words, they are obsessed with radio, music and entertainment. Very much like our radio stations – a great culture fit for them.
"Global owns market leading brands such as Heart, Smooth, Capital, Classic and LBC and they are excited to be taking ownership of two of the best independent commercial radio stations in the UK."
"We have enjoyed working with The Bay and Lakeland teams and would like to wish them all the best for the future."