07 November 2017
BBC Radio Leeds unveils 24-year-old as Voice of Bradford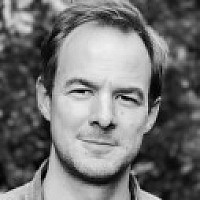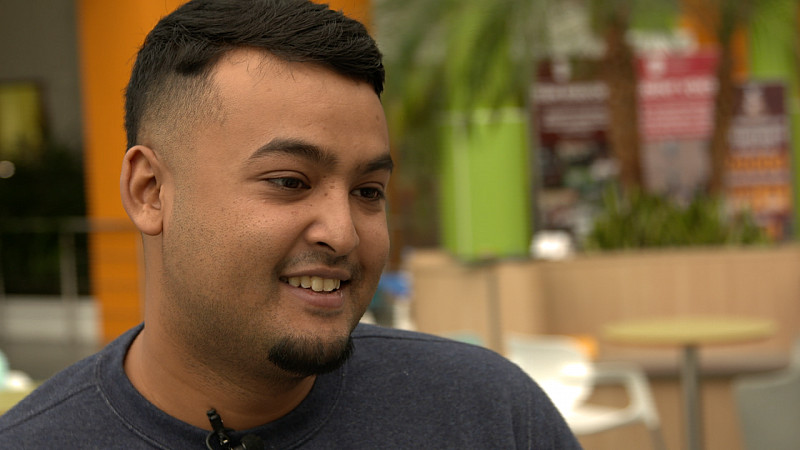 A 24-year-old is to report on local issues relating to Bradford on BBC Radio Leeds after being picked from over 100 hopefuls.
Faisal Motin, who works for HMRC, has been given a one-year paid contract to work with the station as the Voice of Bradford.
He'll be fully trained and supported by BBC producers and journalists for the new role, and may also appear on other BBC radio, TV or digital programming across the Beeb.
Motin was selected after a comprehensive selection process involving an audition process and judges including BBC Radio Leeds presenter Gayle Lofthouse, managing editor Sanjiv Buttoo, Keeley Donovan from BBC Look North and acting head of BBC Yorkshire and Lincolnshire, Tim Smith.
The announcement was made at Bradford City Hall by Cllr Susan Hinchliffe, the Leader of Bradford City Council.
Motin, who performed a rap at his first audition, has been through weeks of screen and audio tests.
He said: "I can't believe it! It means everything to me. It's a big achievement for me – to be recognised for something I'm good at is overwhelming. I have got lots of stories that I want to tell and I will give it my all and take it as far as I can."
Sanjiv Buttoo, managing editor of BBC Radio Leeds, said: "The selection process has been long and exhaustive and we're really pleased to welcome Faisal to our team. Our listeners will get the chance to hear his stories and we'll give him all the help and training he needs. I would also like to take this opportunity to thank everyone who has taken part in Voice of Bradford and in particular to Shama and Christy who made it to the last three which is a real achievement in itself."
Motin will start his new role with BBC Radio Leeds in January 2018.