18 October 2017
Watch Joey Barton appear in new Morrissey video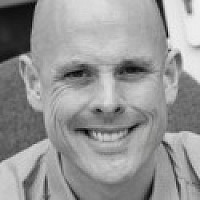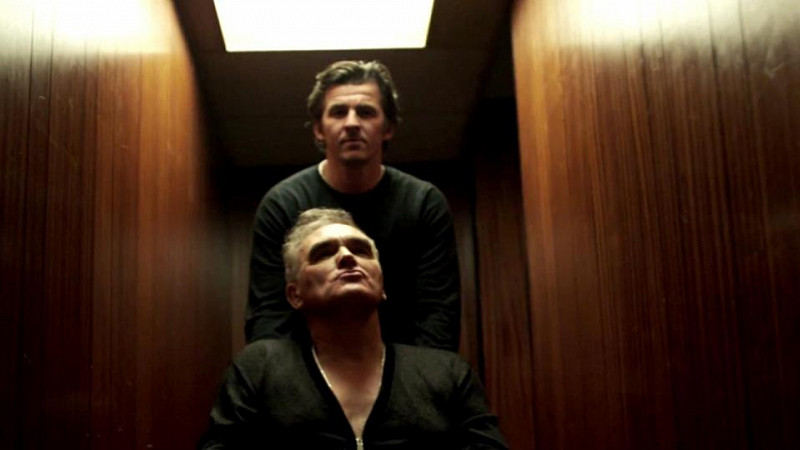 Banned footballer Joey Barton appears in the video for Morrissey's new single 'Spent the Day in Bed' - as Prolific North revealed he would at the end of last month.
Barton appears at the start of the video pushing the 58-year-old singer through a hallway in a wheelchair. The video was filmed in September at the 142 year-old Peckham Liberal Club and was directed by Sophie Muller.
The 35-year-old midfielder has been banned from playing for 13 months for betting on matches. He announced he was to be an unlikely star of Morrissey's video on the Alan Brazil Breakfast Show on Talksport, before posting a photo of himself with the former Smiths front man on Instagram, along with the caption 'in conversation with… M.'
The Huyton-born midfielder is a long-time fan of the former Smiths front man.
He once said that getting the singer and Johnny Marr back together would top anything he had achieved on the football pitch. Barton also used to quote a lyric from the Smiths song Still Ill on his Twitter biography: "I decree today that life is simply taking and not giving. England is mine and it owes me a living."
In 2011, Barton finally met the singer at the Glastonbury festival. Morrissey is also a long-time friend of the playwright and screenwriter Bennett.
Morrissey's 11th album, Low in High School, is due out on November 17th.