03 October 2017
Trio of senior hires for Manchester's Chief Productions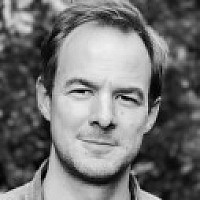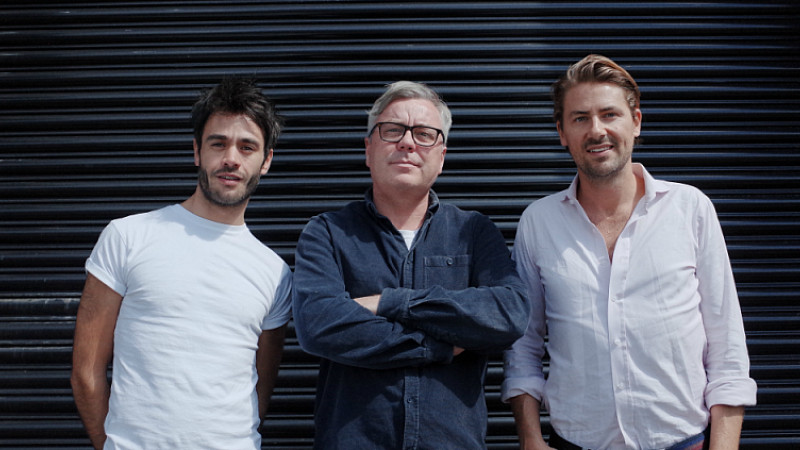 Manchester production company Chief Productions has announced a trio of new senior appointments as it looks to strengthen its offer across post production and TV.
Ben McFarlane, formally of VTR North, Edit 19 and Dock 10, joins as head of Chief's post production division The Outpost.
Rory Scott and Paul Watson, formally creative director of the Kings Arms, join with the remit of developing Chief's broadcast, content and AFP (advertiser funded program) output.
Scott was head of PR and Communications at Paddy Power between 2012 and 2016, during which time he was responsible for many of the betting company's most high-profile marketing campaigns, including David Ginola's bid to dethrone Sepp Blatter as FIFA President.
Scott said: "I'm thrilled to be joining Chief Productions with the remit of creating some truly exciting and original content. I first worked with Chief when they produced Paddy Powers award-winning documentary 'Dennis Rodman's Big Bang In Pyongyang' back in 2013 and I've been fortunate to work with Colin and his wider team on several projects since.
"Coming from a predominately marketing background I'm really looking forward to the new challenge and seeking out opportunities to bridge both worlds."
Colin Offland, CEO and executive producer at Chief, said: "We are hugely excited to add Ben, Rory and Paul to our squad, they are three incredibly talented individuals that will bring a wealth of experience and expertise to the business. Chief is growing steadily and these appointments will enable us to continue to give clients a specialist and forward thinking production offering."
Earlier this year, Chief Productions partnered with Ubisoft on a ground-breaking documentary about the drug trade in South America.