12 October 2017
New Tolkien film to start shooting in Liverpool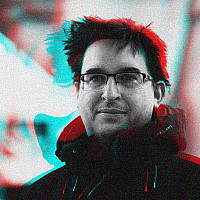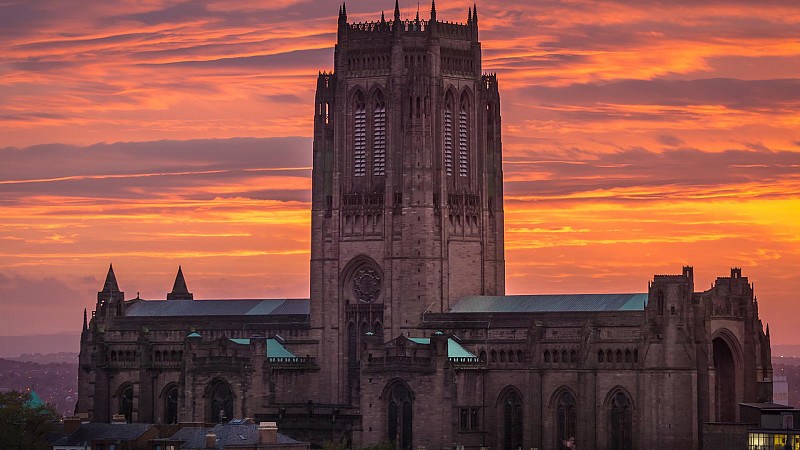 Fox Searchlight and Chernin Entertainment are filming in Liverpool for a film about the life of Lord of the Rings' author, JRR Tolkien.
Written by David Gleeson and Stephen Beresford, the film will focus on his early years, and stars Nicholas Hoult and Lily Collins.
It's the latest major production to head to the city and means Liverpool remains one of the UK's most filmed locations outside of London.
"We have a huge amount to offer production companies – amazing and diverse locations and a dedicated Film Office that delivers what directors and producers want," stated Cllr Wendy Simons.
"There is huge potential for the future which is why we have ambitious plans for a film studio on Edge Lane which would deliver jobs and other economic benefits."
In addition to Tolkien, Sky 1, will be shooting Bulletproof in Liverpool later this year, starring Noel Clarke and Ashley Walters.
Also filmed in the city are the soon-to-be-released The City and The City from Mammoth Screen for the BBC; series 4 of Peaky Blinders; ITV2's Timewasters; and Film Stars Don't Die in Liverpool.