11 October 2017
Brawl CEO's film starring Harvey Keitel to debut in Mumbai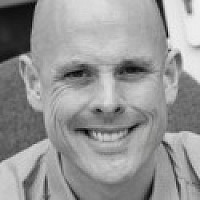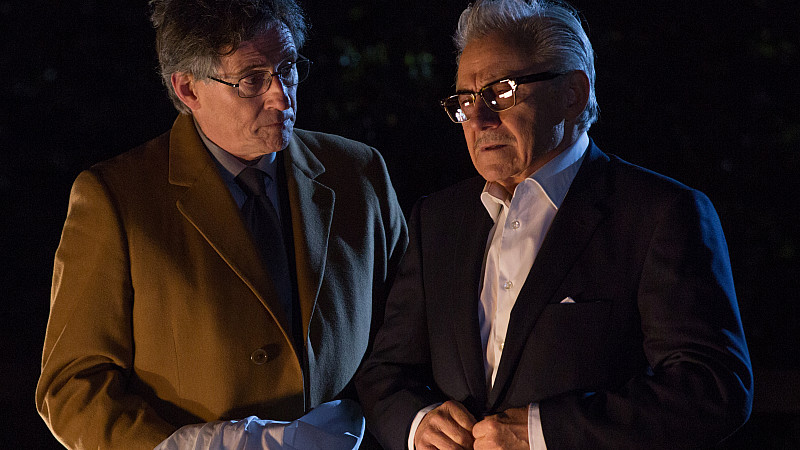 A film starring Harvey Keitel that was shot on location in Yorkshire and executive produced by Brawl CEO Mark Platts is featuring at the Mumbai film festival.
The film, 'Lies we Tell' was written and directed by Mitu Misra and also features well-known actors Gabriel Byrne, Mark Addy and Sibylla Dean. It tells the story of a trusted driver who has to deal with his dead boss's Muslim mistress and her dark past. The film debuts at the Mumbai festival this week.
Leeds-based Platts said: "Producer Andy McDermott did a sterling job bringing together a talented cast and crew, many of whom were local, to work alongside the Hollywood greats.
"It was a privilege to work with Mitu and help realise his vision.  I first spoke with Mitu about him making a film 13 years ago. He had found film and cinema a good way of escape when growing up as a young Indian boy living in Bradford which brought about its challenges.
"Filming on location in Bradford and around Yorkshire added a real sense of pride to the shoot. It was a real roller-coaster, but we are all passionate about the final product.
"Although this is a local story set in and around Bradford the Director wanted to give the film a Hollywood look and feel and so Santosh was insistent on using the Cooke Lenses on the Arri Amira's Cameras.
"Because of the nature of some of the scenes, we also decided to use innovative filming techniques including a Black Magic micro pocket cam to shoot the exciting quad bike and car shots, along with drones and even a Super Techno 30 Cranes on a scene at Ilkley's infamous 'Cow and Calf Rock'."
The film had a crew of more than 100 people and took two months to film. Some of the post-production facility work was done at Brawl's Headingley Studio in Leeds. Lies we Tell will go on general release in the UK in February 2018.