24 October 2017
BBC Radio 5 live secures first interview with Clarke Carlisle since ex-footballer's disappearance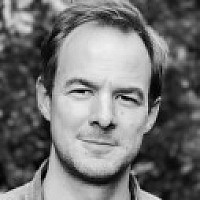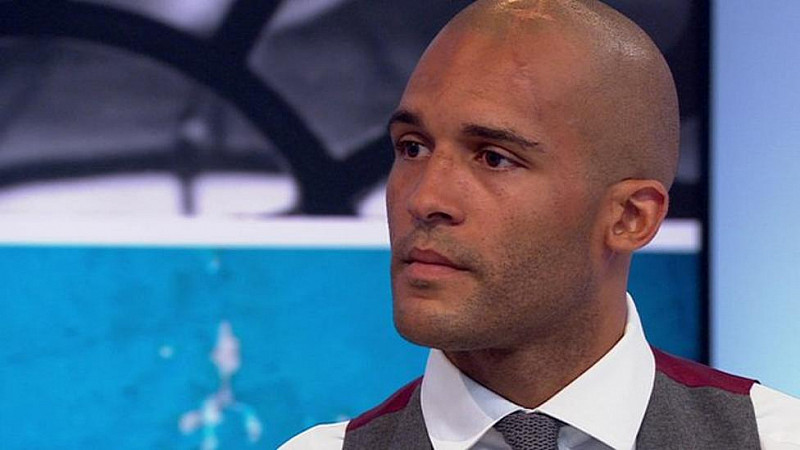 BBC Radio 5 live has secured the first interview with Clarke Carlisle since the ex-footballer went missing in September.
In a candid interview with  Adrian Chiles on BBC 5 live Daily, the former Burnley defender said he strolled around Liverpool trying to find "a responsible place to die". 
After a 12-hour search, he was found by a stranger who had coincidentally lost a friend to suicide just a few days earlier.
Carlisle spent three weeks in hospital and is now recovering at home with his pregnant wife Carrie.
In his first broadcast interview, he told 5 live: "When you're in the throes of it the futility is incredible, honestly… so this time I'm strolling around Liverpool, trying to find a responsible way to die.
"Trying to find the most responsible way, which is not going to affect members of the public, it's not going to affect first responders, it's not going to traumatise anyone, and yeah so when I was found in Liverpool, I was still headstrong set on the most convenient way to kill myself and I think that saved my life, it saved my life. Because there were many opportunities that I saw that day to attempt suicide but I figured that it would be best if I did it quietly in one of the abandoned warehouses there where my body would never be found. "
The man who found Clarke persuaded him to go to hospital.
Carlisle added: "I didn't know what was going on, I didn't have my phone with me, obviously I was lurking in the shadows, looking for you know this place and that place, trying to mind my own business and this car pulled up while I was sat in a park and a guy came over and said, 'Oh I thought it was you, you know your family is looking for you' and I guessed as much but I didn't know the extent of how far it had gone.
"This guy you know, sadly for him, his friend had killed himself a few days earlier and he said 'I thought this was you and I could not go by not checking' because he'd heard the state that I was in and he just wanted to help and you know I didn't want his help, I didn't want his help sat in the park,  but this guy came and sat next to me and he hugged me and he cried on my shoulder, just urging me to get in touch with my family."
Carrie Carlisle said: "I was very pregnant, everyone was out looking for Clarke, but I was very pregnant so I was at home, and the only number Clarke remembered was our landline. I didn't expect to hear from him again to be honest, I thought that was it. So I was sat at home waiting for the police to ring, someone to ring from Liverpool and this bloke rang up and said 'are you Clarke's wife?' and I thought oh gosh because the press had been turning up all day and I thought don't be rude it's not their fault so I said yes I am and he said "oh I'm sat with him" I thought you can't be that's ridiculous, can I talk to him?
"And he was in a distressed state and he couldn't talk and said 'Oh my friend killed himself a couple of days ago, I'm sat with him' and I heard his voice and it was like, literally like the best moment of my life because I thought I'd never hear from him again, and this wonderful gentleman stayed with him, I didn't know what to do next you know?
"So what do you do when your husband is that poorly where do you take him? What's the next step? You should know that when you've got a mental health charity, didn't have a clue. But these two wonderful men stayed with him, they persuaded him to ring me, they stayed with him until our family went to get him. They were angels, they were little Scouse angels honestly."