04 October 2017
Archers editor leaving after a year to join ITV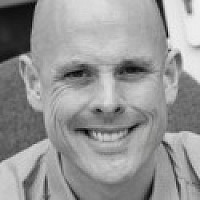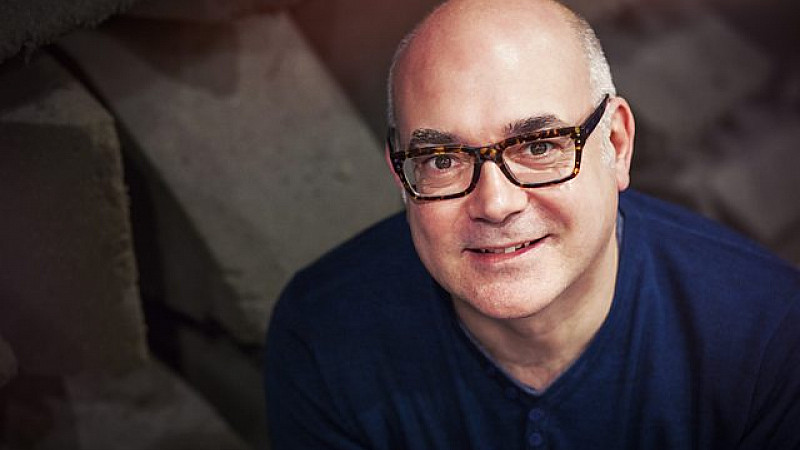 The editor of The Archers is leaving after little more than a year to work on Coronation Street and Emmerdale.
Huw Kennair-Jones joined the world's longest-running soap at the end of September 2016.
Now ITV has announced he will be joining the broadcaster's drama commissioning team, with responsibility "for the biggest continuing dramas on the network, Coronation Street and Emmerdale".
"I'm delighted to be joining the ITV drama team at such an exciting time," Kennair-Jones said.
"ITV has always been at the forefront of TV drama and I'm thrilled to be getting the chance to work on Coronation Street and Emmerdale, two of the UK's most iconic programmes.
"And though I'll be away from Borsetshire, the fantastic cast and crew of The Archers in Birmingham will always have a special place in my heart and I'll be listening as avidly as I ever have. I've loved being part of such a brilliant programme."
Kennair-Jones, who has produced dramas including Medici: Masters of Florence, New Tricks and Waterloo Road, will join the ITV commissioning team in December.
He worked in drama commissioning at Sky for six years, on the likes of Strike Back, Mad Dogs, The Last Witch, Fleming, Falcon, The Runaway and Going Postal.
The Archers' previous editor, Sean O'Connor, left the Radio 4 soap to work on EastEnders.
Kennair-Jones will stay at The Archers until the end of November. Radio 4 controller Gwyneth Williams said: "Huw Kennair-Jones has done a great job in Ambridge.
"It has been an eventful year in the village – Rob Titchener left for Minnesota, the cricket team admitted women for the first time, Jill Archer celebrated 60 years in Ambridge and Matt Crawford has returned to upset the apple cart.
"I would like to thank Huw and wish him well in his new role at ITV."
Radio 4 said the recruitment process for a new editor would begin shortly.