07 September 2017
Tributes to North East broadcasting legend Mike Neville MBE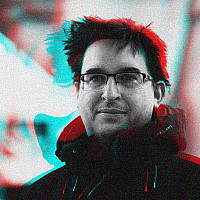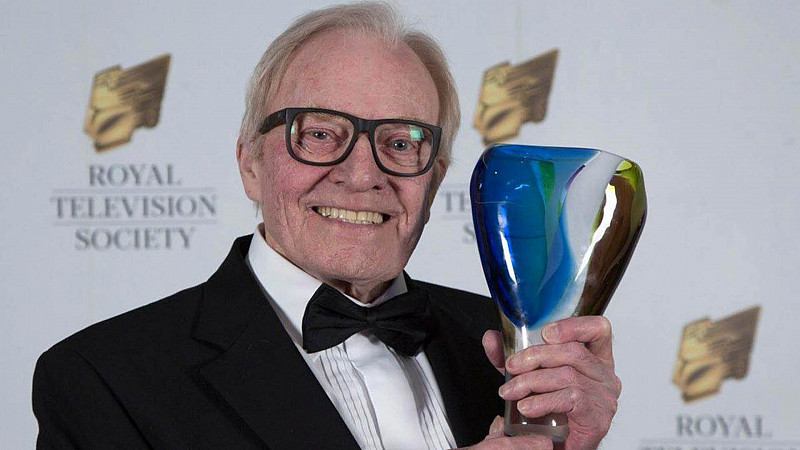 Mike Neville, who broadcasted to the North East for more than 40 years, has died.
He was at the Queen Elizabeth Hospital in Gateshead and passed away yesterday, following a battle with cancer.
Tributes have been paid from across the world of entertainment, as many grew grew up with Neville during his time on the BBC and ITV.
The Daily Mirror's associate editor, Kevin Maguire said that he "grew up being informed, entertained and inspired by Mike Neville. RIP a great local newsman."
Also on Twitter, comedian Bob Mortimer said he was a "superb innovative broadcaster."
Born in 1936, in North Tyneside, he called himself a "True Geordie" and started his broadcasting career at Tyne Tees in 1962 as a continuity announcer.
In 1964 he moved over to the BBC, to present Look North and also gained national celebrity, with Nationwide.
In  a 1987 interview, he joked that he became a presenter because he was an "out of work actor, and that was 23 years ago, so this is still a 'fill in job.'"
That acting helped in 1989, when he received a "Gotcha Oscar" from Noel Edmond's as part of Noel's Saturday Roadshow. He was pranked into believing he had to fill 7 minutes of live airtime, due to a technical fault with the Wogan show, which followed Look North.
He remained in the North East throughout his career and would rejoin ITV Tyne Tees in 1996:
Neville received a lifetime achievement award from the Royal Television Society and an MBE for his services to broadcasting.
RTS North East said he was "such a wonderful man, loved by all."
Here he is receiving that award:
[Image: RTS NE, Twitter]