07 September 2017
Robson Green returns to the coast for Shiver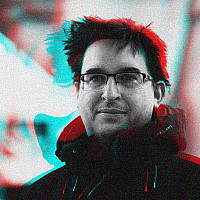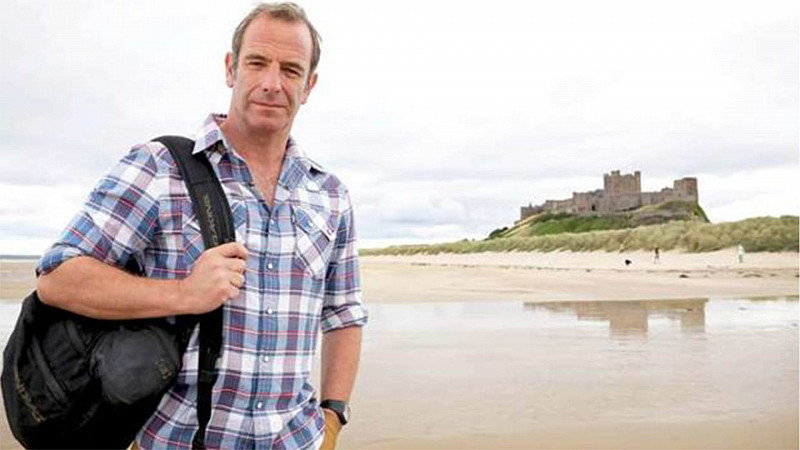 MediaCityUK's Shiver has been commissioned by ITV to produced a new series with Robson Green.
Robson Green's Coastal Lives will explore people who've made the British coastline their home.
The series starts on 12th September with an hour-long special, followed by 5 x 30 minute episodes.
"We're delighted to be working with Robson again. This latest series will see him focus in on the people and their homes to find out what it's actually like to live on the edges of Britain.  It will be aspirational, feel good telly," said Sally Evans, executive producer for Shiver.
The programmes were commissioned by ITV's Priya Singh and Sue Murphy.
It is series produced by Paul Barnett.