20 September 2017
PrettyLittleThing ad banned for appearing to sexualise children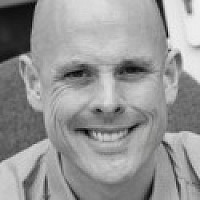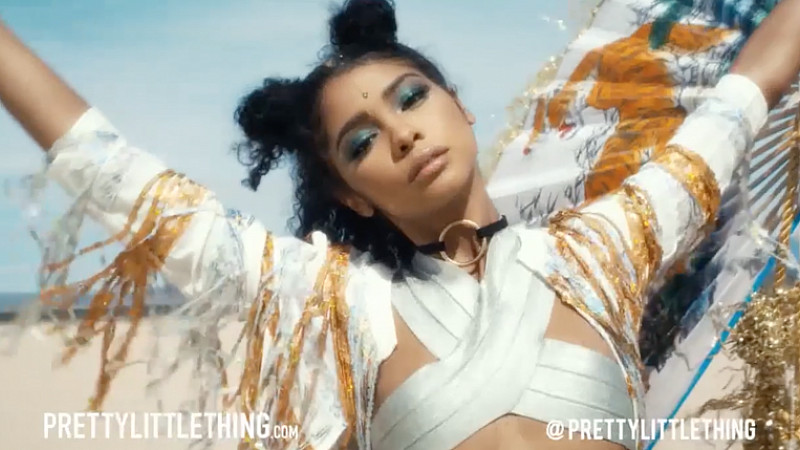 A TV advert by Manchester fashion retailer Prettylittlething.com has been banned for "portraying a model who appeared to be under 16 in a manner that was sexually suggestive".
The company, based on Dale Street, was told "to ensure that future ads did not sexualise those who appeared to be children" by the Advertising Standards Authority.
The ad in question appeared during Dinner Date on ITVBe on 12 April 2017 and featured two young female models modelling various outfits in the middle of a desert. The models featured were aged 23 and 24, but the ASA decided one "appeared younger because of her appearance and mannerisms".
In the ruling, the ASA added: "Further, we also considered that the outfits shown, the colourful props and set, and the name of the brand, contributed to the overall impression that that model was a child.
"Some of the outfits featured were tight fitting or revealing. In a number of scenes, the models were seen posing. Some of their stances consisted of traditional model poses used to accentuate the clothing, but nonetheless drew attention to their chests and bottoms.
"In one particular scene, one of the models was seen adopting the same pose and gazing flirtatiously at the camera, and because she was wearing a loose jacket and a white bodysuit, her buttocks were partially exposed.
"Furthermore, we considered that some of the models' facial expressions seen during the ad were sultry and seductive. We considered that the combination of the models' poses, their expressions and their outfits meant that the ad was sexually suggestive.
"Given the reasons set out above, we considered that the ad portrayed a model who appeared to be under 16 in a manner that was sexually suggestive. We therefore concluded that the ad was irresponsible and in breach of the Code."
Two other complaints - about a TV ad seen during Cake Wars on ITVBe on 6 June 2017 and a poster in a subway tunnel to the Natural History Museum in London - were not upheld.
Prettylittlething.com is part of Manchester-based 21 Three Clothing Company Ltd. In response to the ASA, the company argued the ad had not portrayed the models in a sexualised manner and that "the styles of clothing worn by the models in the ad were on-trend pieces designed for the festival season."