07 September 2017
Coronation Street to broadcast 6 weekly episodes from end of the month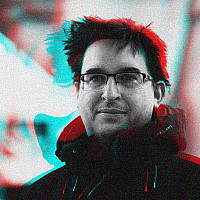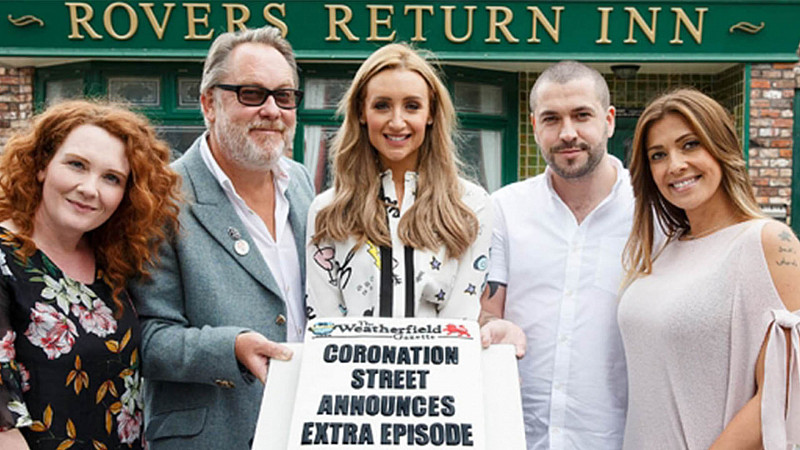 ITV has announced that Coronation Street will move to 6 weekly episodes from the end of September.
The decision, which was first revealed last year, has meant building extra sets at MediaCityUK and employing additional staff behind the camera.
"Getting ready to deliver our extra weekly episode has taken our amazing team more than a year of hard work on everything from story-lining to studio building," explained Coronation Street executive producer Kieran Roberts.
"Now we're thrilled to be launching our extra weekly episode on Wednesday 20 September, at the heart of a truly unmissable week of high drama, high emotion and heartwarming comedy."
The new outside sets will be completed in 2018, and this enlarged Weatherfield will start getting written into the scripts in Spring.
The soap originally went out twice a week in the 60s, before adding a third episode in 1989, this was expanded to 5 outings in 1996, before the five-a-week shows in 2002.