14 September 2017
CBeebies to air first TV programme with an all-autistic core cast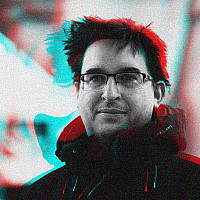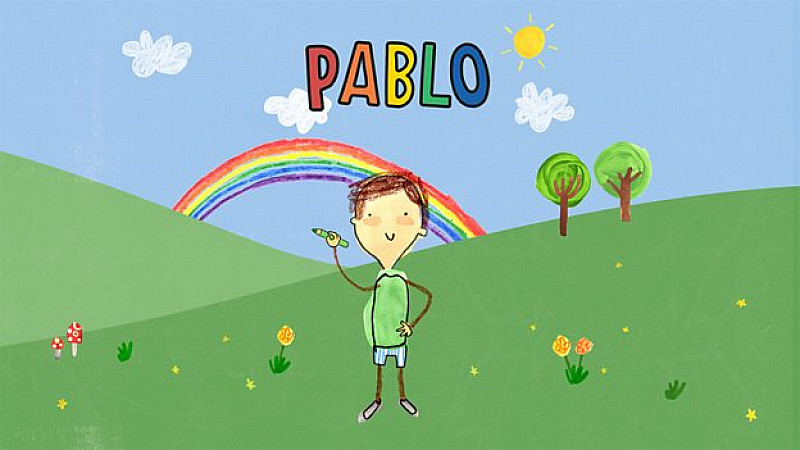 Pablo, a new joint production between CBeebies and RTÉJr will be the first TV show to use an all-autistic main cast.
Made by Paper Owl Films, it features 5-year-old Pablo, who draws imaginary animal friends, that come to life and help him handle situations, which make him feel anxious.
Every episode is based around real-life experiences of autistic children, with autistic young writers and contributors helping to bring ideas and perspectives to life in an honest and humorous way.
There are also 12 short films, created for the CBeebies website, which show the points of view of people with autism and explaining how they see the world.
6 games have also been developed for the website, based around a core personality trait of each character in the show.
Autistic children, carers, families and medical experts, were consulted during the conception of the games to ensure children could better understand the lives of people with autism.
The writers were led by Andrew Brenner, who's worked on titles including Thomas and Friends and Nelly and Nora and he explained that he undertook extensive research before embarking on the series. This involved reading a lot and working with those on the spectrum. The creators also employed a team of brand new writers, who were all on the autism spectrum and guided them through the process of turning their ideas into stories - and then their stories into scripts.
The series will air in October.