11 September 2017
Bradford to launch film office in Qingdao, China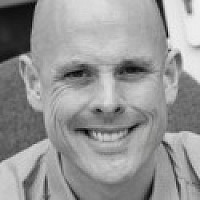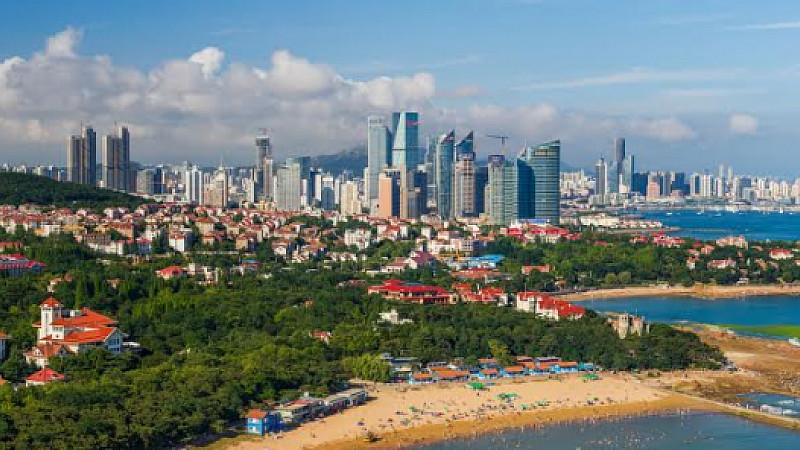 Bradford will launch a film office in the Chinese city of Qingdao later this month.
The office will launch as part of the Qingdao Film Trade and Domestic Film Promotion Festival, which takes place between 18 and 22 September.
In a reciprocal arrangement, Qingdao will also open a UK China Film Bureau in Bradford in the coming months. And Qingdao University of Science and Technology and the University of Bradford are developing a number of collaborations in the areas of science and technology as well as film and TV production.
David Wilson, Director of Bradford UNESCO City of Film, said: "We've been working with Qingdao for some time now and I was very fortunate to have visited the city earlier this year and see first hand the scale of ambition for film. I am delighted to have been invited to attend the conference to communicate with high-ranking members of the Chinese film industry and give an opening speech for the Qingdao Film Museum.
"The establishment of a Bradford Film Office in Qingdao will enable the UK to have a portal to promote UK co production opportunities, and wider business opportunities particularly in Leeds City Region and the North of England."
The Qingdao film festival attracts 500 delegates, including government officials, international industry experts (including heads from 48 cinema chains), film stars, directors, screenwriters and production teams.
The Bradford Office will develop co production projects between UK and Chinese filmmakers, opening up a range of incentives to accelerate film development.  The office will also offer advice on to attract about studying film and TV production in the UK.
A number of initiatives to promote Sino-British cultural exchange through film are currently in development with the China Film Association, with announcements for 2018 to follow.