01 September 2017
Blakeway North produces Lisa Riley weight loss documentary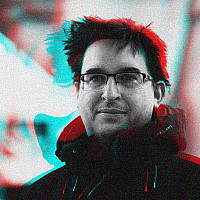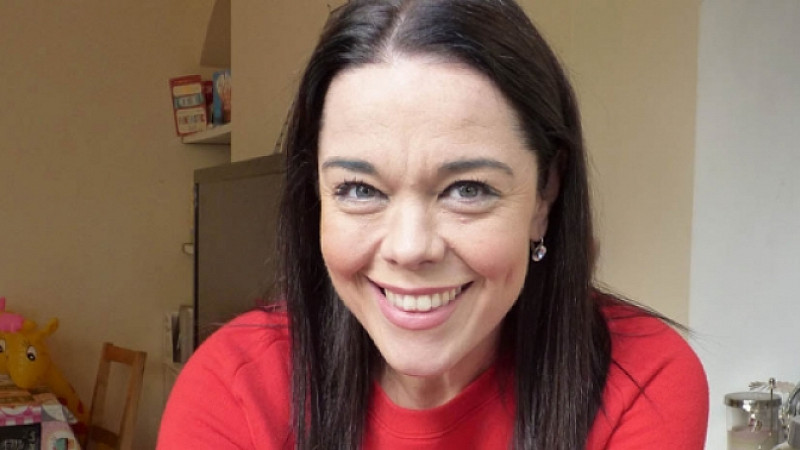 Blakeway North is behind a new ITV documentary, which charts Lisa Riley's emotional weightless story.
The actress was told by doctors that unless she shed weight, she faced a future of type 2 diabetes and heart disease.
Over a period of just 16 months, Riley lost 12 stone - a feat which some suggested was through secret bariatric surgery.
However, Blakeway's team filmed with her throughout the process and documented her fitness and diet regime as she went from a size 28 to a size 12.
That isn't the end of the story though, because the extreme weight loss caused masses of excess skin.
Now a member of a "Baggy Body Club" she joins an increasing number of people faced with the side effects of losing weight.
"Lisa's story is very powerful, and she has given us remarkable intimate and honest access to her whole life. It's a very moving and inspirational film," said Sarah Murch, Blakeway North's MD.
The revealing documentary will show how she copes and as she meets with others going through the same problems, and those who can't afford to go through the life-changing surgery to remove the excess skin.
It will air at 9pm on 5th September.