14 September 2017
Anna Friel to star in new Red drama for ITV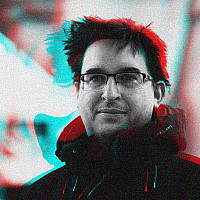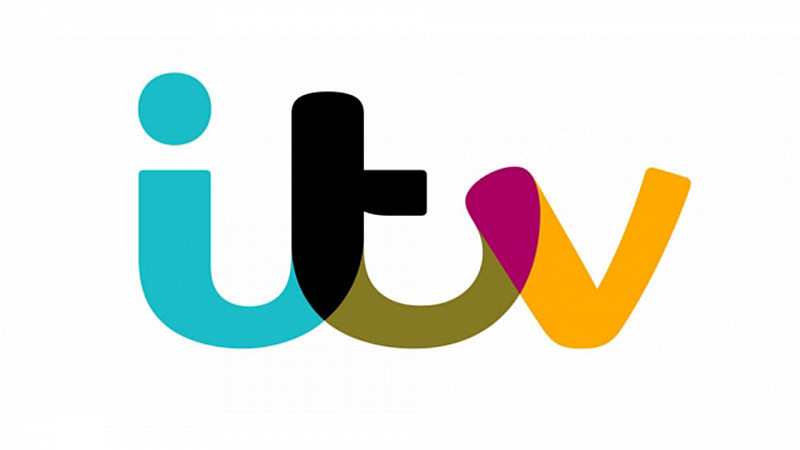 ITV has commissioned a new mini series from MediaCityUK's Red Production Company.
Butterfly is written by Tony Marchant and will star Anna Friel.
It follows the story of an 11-year-old boy, who makes the decision that he wants to live life as a girl.
"It is great to work with Tony again on such a moving and warm drama that will touch the hearts of viewers with the universal themes of acceptance, inclusivity and unconditional love," said Red's Nicola Shindler.
"Tony's got a great knack of creating real and relatable characters whose stories strike a chord but also have such drama, making his work so compelling. ITV audiences will be in for a real treat!"
Shindler will executive produce the drama with Marchant, while Adam Kemp is a co-executive producer, with his indie company, Aenon (Our Zoo) co-producing.
"During our research the topicality of Butterfly was absolutely apparent. It feels as if 2017 is the year when gender identity has become a major national talking point," said Kemp.
Louise Sutton (Home Fires, Death in Paradise, Midsomer Murders) produces, while  Anthony Byrne (Ripper Street, The Last Kingdom, Love/Hate) is the director.
"Butterfly is a beautiful story about a young boy on the cusp of puberty who doesn't feel comfortable in his own body. It's a heartwarming and emotional script from Tony Marchant that focuses upon gender identity and one boy's search to be recognised for who he really is. We're looking forward to working with Nicola Shindler and her team at RED Production Company," aded ITV's Polly Hill.
It will be filmed in Manchester during the early part of next year.