17 August 2017
Mr Benn and King Rollo return as Factory sets up licensing division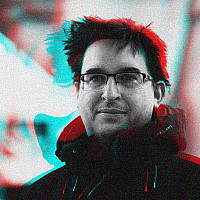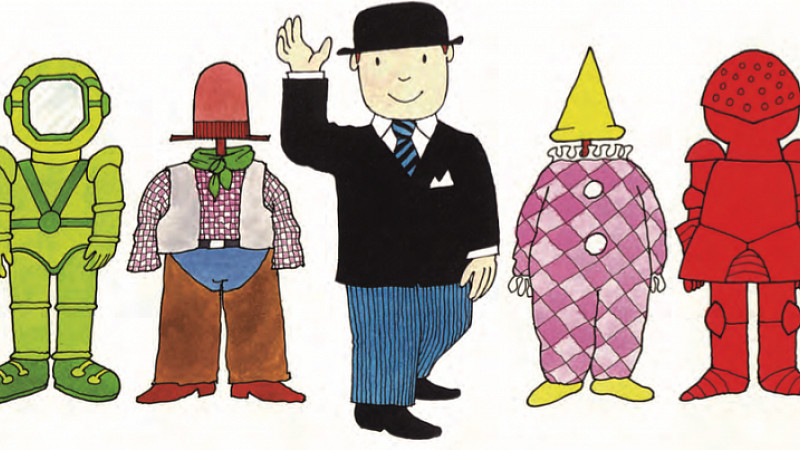 Altrincham's Factory has acquired Rollo Rights, the owners of Mr Benn, Rupert Fawcett's Off The Leash, King Rollo and Towser.
They will fall under a new division of the animation studio, Factory Rights, which will handle licensing and brand management.
"We've been developing and adapting IP since we launched in 2010, beginning with Strange Hill High and Newzoids, both of which were developed in house," explained Phil Chalk, managing director, Factory and Factory Rights.
''Launching Factory Rights is the next step in our ambition, and we're delighted to have acquired such an incredible range of titles to launch our new division. Off The Leash TV has been generating huge interest already so we're excited to launch the YouTube channel and unleash it to the world."
Chalk added that they will be building an "experienced team" to develop the new rights business.
Rollo Rights owners, Clive Juster and David McKee will remain on the board at Factory Rights.
"Having been so close to Mr Benn, King Rollo and many other classic characters for over 30 years, I'm thrilled to have found such a perfect home for them at Factory," added Clive Juster.
"I know that these much-loved properties will be in safe hands under their watch, and I cannot wait to see where Factory take them on their next adventures."