29 August 2017
ITV relocates Safe House to Anglesey for second series of hit crime drama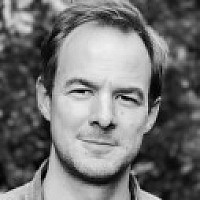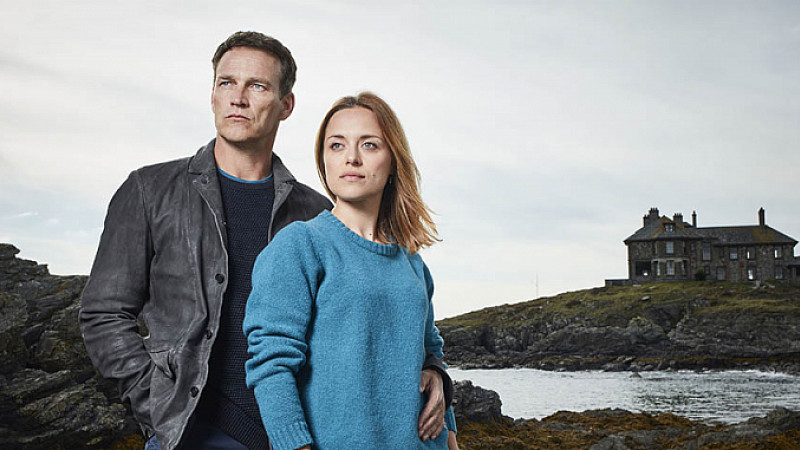 Crime drama Safe House is to return to ITV next month with a new series filmed on Anglesey.
Produced by Eleventh Hour Films, the series stars Stephen Moyer (True Blood, The Bastard Executioner, Shots Fired) as charismatic yet impulsive ex-police officer Tom Brook who runs this season's police safe house, which stands at the edge of the sea on the North Wales island's rugged coastline.
Filming has also taken place in Manchester and Liverpool.
Moyer is joined by actress Zoë Tapper (Mr Selfridge, Lewis) as his partner Sam. The drama has been written by Ed Whitmore (CSI, He Kills Coppers) and Tracey Malone (Born to Kill, Rillington Place) and directed by Marc Evans (Safe House S1, Collision).
Tom and Sam's world is turned upside down when news of a shocking crime breaks. Years previously Tom investigated a series of abductions perpetrated by an assailant known as 'The Crow', who took wives away from their husbands as they helplessly watched.
On hearing breaking news of a crime bearing the same hallmarks Tom heads to the crime scene, revealing to the police that he believes the Crow is active again.
The 4 x 60' series also stars Dervla Kirwan, (Injustice, Blackout), Jason Watkins (Taboo, The Lost Honour of Christopher Jefferies), Sunetra Sarker (Ackley Bridge, Casualty), Ashley Walters (Cuffs, Top Boy), Sacha Parkinson (Mr Selfridge, The Driver) and Joel MacCormack (Wolf Hall).
Eleventh Hour Films Creative Director Paula Cuddy (Strike Back, Wallander) is the Executive Producer alongside company founder and Chief Executive Jill Green (New Blood, Collision). Andrew Benson (Strike Back, Prime Suspect) has produced the new season.
The first series of Safe House starred Christopher Eccleston and was filmed in the Lake District. It aired in 2015 and averaged 6.5m viewers, winning a 24% share of its slot.