24 August 2017
Guy Martin joins F1 team for Channel 4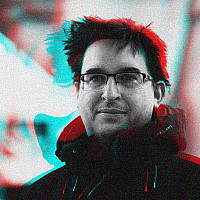 Guy Martin will get unprecedented access to the pit crew during the Belgian Grand Prix as part of a new Channel 4 documentary.
The Grimsby-based presenter will front the hour-long programme to be filmed over the August Bank Holiday.
North One Television will be filming ahead of the race at the Williams Martini Racing factory in the UK, where Martin will learn the tasks he'll be expected to perform during the race.
In Spa, he'll be setting up the pit garage and help build the car, as well as participating in the practice sessions, the qualification and the race itself. This will mean working alongside drivers Felipe Massa and Lance Stroll.
The producer and director of Guy Martin's Pit Stop is James Woodroffe.