31 August 2017
Creative staging company expands in Yorkshire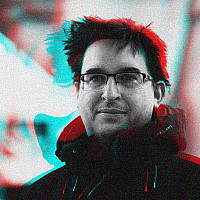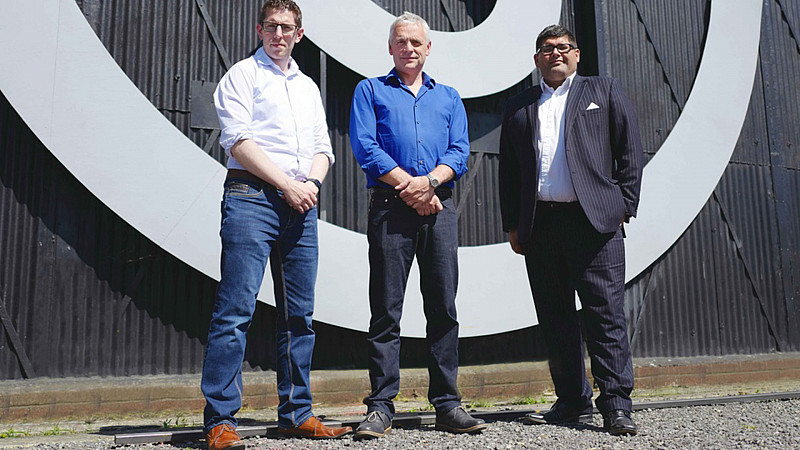 The company which creates staging for The Voice, Pitch Battle and Sports Personality of the Year has expanded its presence in Yorkshire.
Stage One Creative Services has invested in an additional 15,000sq ft of space at its home in Marston Moor Business Park. The company's also signed a new 15 year lease on all 4 of its buildings - a total of 100,000sq ft.
"The decision to secure and expand our premises is a significant move for our business. Our continued investment in new technology and our developing employee base demands premises that make us operationally robust as the business moves into its next phase of growth," explained Mark Johnson, CEO at Stage One.
The firm employs more than 160 staff in North Yorkshire and has also worked on projects at the London 2012 Olympics and the Milan Expo.
"We are delighted that Stage One have committed to Marston Moor on a long term basis. To secure such a high profile company is fantastic news not only for the estate but also for the region. This transaction gives Stage One the security and platform to enable them to invest in their premises, infrastructure and staff to facilitate growth of the company," added Paul Mack, director of Leeds' Gent Visick who brokered the transaction.
Marston Moor Business Park was previously RAF Marston Moor, a World War II airbase.