10 September 2019
Audio Always and Lime Pictures produce new Hollyoaks podcast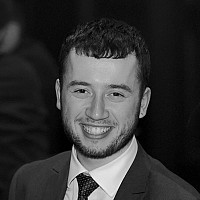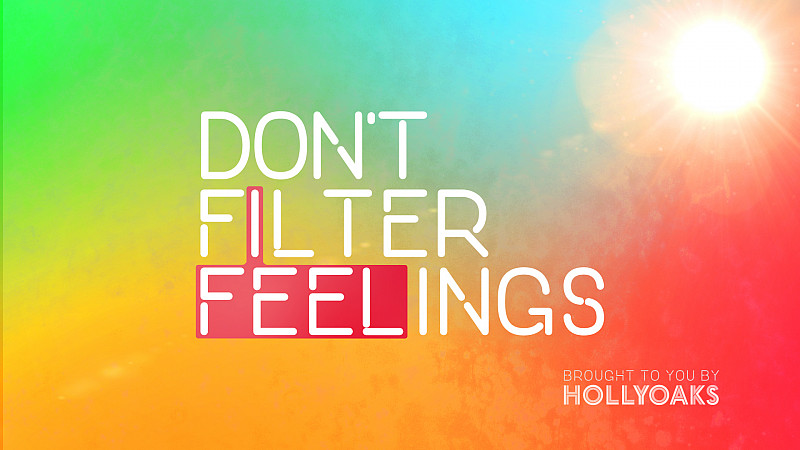 MediaCityUK-based Audio Always have produced the recently launched Hollyoaks podcast, 'Don't Filter Feelings' with Lime Pictures. 
The series is hosted by presenter Lauren Layfield and features conversations about social issues with people sharing their own experiences. 
Each week Lauren is joined by real-life influencers, celebrity guests and Hollyoaks cast as they share personal stories of their life-changing experiences. 
Hollyoaks has received much critical and audience acclaim for its issue-based storylines and isn't afraid to explore difficult subjects to raise awareness and help viewers understand tricky topics through the eyes of their favourite characters.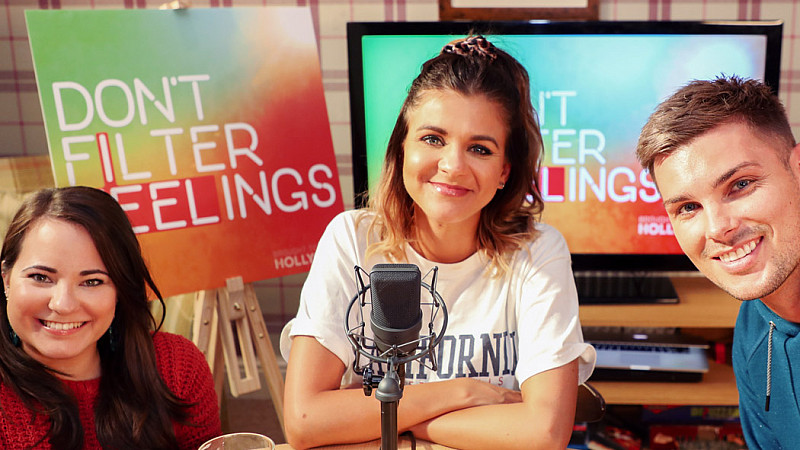 Don't Filter Feelings explores some of these issues across ten episodes with the first two episodes, What is Different and Autism In The Family, already gaining lots of positive reviews. 
Stuart Morgan, Managing Director at Audio Always said "It's been amazing to work with the team from Lime Pictures as they extend their Don't Filter Feelings brand into the podcast market. Whether you're a fan of Hollyoaks or not, the episodes are a great listen and no topic is off limits." 
Audio Always also produce a diverse range of content for BBC networks, including Radio 1's Life Hacks, OJ Borg for Radio 2 and Elis James and John Robins on 5 Live.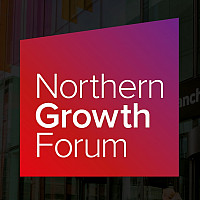 Attend the Northern Growth Forum
Join the North's most exciting half-day conference focused on growing businesses in the North. Click Apply to find out more...