29 November 2016
Watch: Industry leaders explain why the eCommerce Show North is unmissable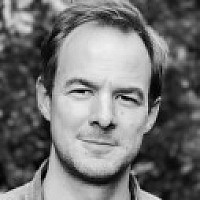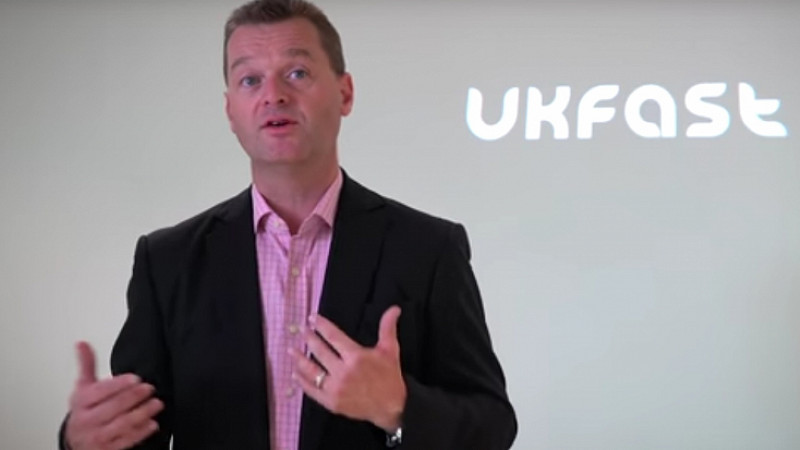 Some of the North's most innovative ecommerce leaders have given their views on what makes the region the ideal location for the growth of eCommerce businesses.
Our lead sponsor and UKFast CEO, Lawrence Jones, says that building a business is about building a community and eCommerce Show North is a great opportunity for people to step away from their computers and go out and meet people.
With 120 businesses exhibiting and up to 4,000 attendees visiting, eCommerce Show North is the perfect opportunity to do this.
Watch the video here, which also features contributions from Shopblocks, PushOn, Digitl, Dotmailer, UKFast, Endless Gain, Dream Agility, Space 48 and eCommerce Club:
More about the eCommerce Show North
The two-day expo will take place at Event City in Manchester on October 11th and 12th 2017.
Delivered by Prolific North and Don't Panic Event Management, it will have capacity for around 120 exhibiting businesses and up to 5,000 attendees.
UKFast is on board as headline sponsor and all four event partnerships have now been taken, by Endless Gain, Space48, Digitl and dotmailer.
To find out how your business can get involved in eCommerce Show North as an exhibitor, sponsor or partner, or to discuss anything expo related, please contact Martyn Collins on 07764 406873 or by emailing martyn@prolificnorth.co.uk.